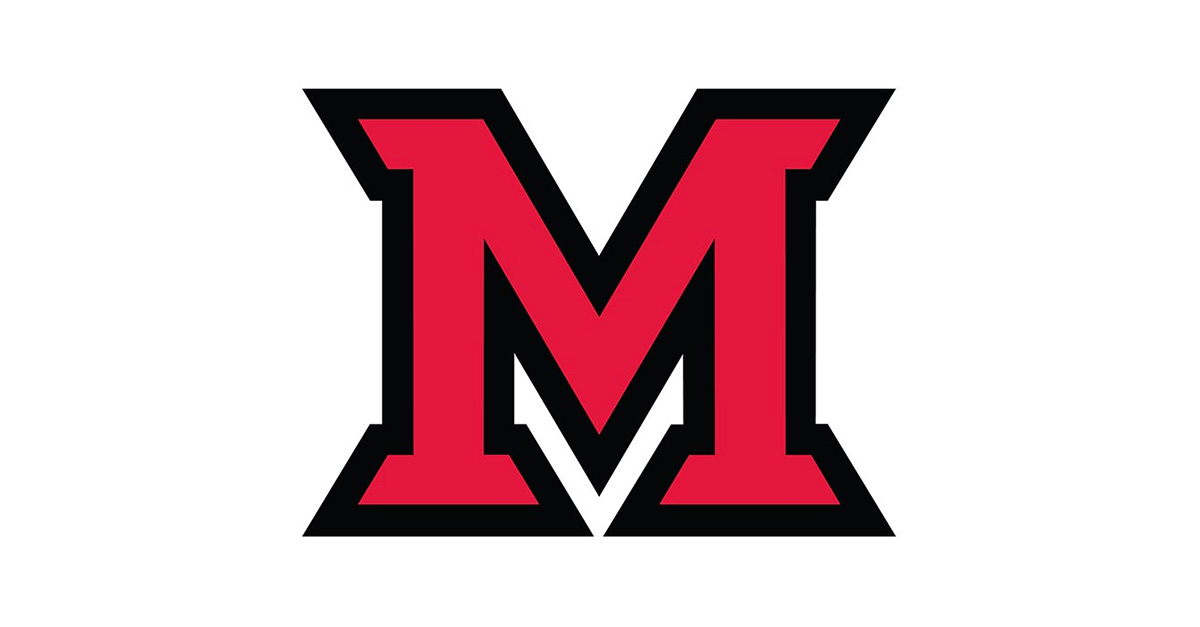 Apr 27, 2015
Miami mourns the loss of Bernard Phelps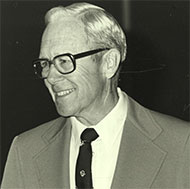 Bernard Phelps
Bernard "Bernie" Phelps, founding executive director of Miami University Hamilton, died Friday, April 24, at The Knolls of Oxford. He was 93.
Appointed to the position in September 1967, Phelps oversaw the development of the campus for its first decade, returning to teaching in Oxford in 1978 and retiring from Miami in 1984.
 
He came back to the Hamilton campus in 1995 to serve for a year as interim director of admission and financial aid while Jack Rhodes was executive director.
"Dr. Phelps was the driving force behind Miami Hamilton for the first 16 years of its existence," said Michael Pratt, associate provost and dean of the College of Professional Studies & Applied Science. "Nearly two-thirds of the buildings we have on the Hamilton campus today were constructed during his tenure. One of them bears his name (Phelps Hall). He and his wife also established the Bernard and Margaret Phelps Scholarship Fund for Miami Hamilton students. Dr. Phelps was devoted to the Hamilton campus and its students. He started Miami Hamilton, and today's students are part of his lasting legacy."
Reflecting on his former colleague, Rhodes wrote, "Dr. Phelps was a gifted administrator, a terrific public speaker, and a calm and reassuring presence in every capacity in which he served Miami."

Reflecting on Phelps coming out of retirement in his 70s to take on the interim role at Miami Hamilton, Rhodes said, "That magnanimous gesture was typical of Bernie. And, even more typically, he took the assignment quite seriously and did a fine job of recruiting for the campus he had once founded."
 
Phelps was born in Illinois and began his undergraduate studies at Indiana State University, which were interrupted by his service for two combat tours as an aviator with the Marine Corps in the Pacific Theater during World War II.

After the war he completed his degree and then came to Miami in 1946 to begin work on his master's degree in speech. He taught for Miami's speech department in Oxford and through its extension program at sites throughout the area while working on his doctoral degree, which he received from Ohio State University in 1957.
 
Active in his community, he was the first chairman of Oxford's McCullough-Hyde Memorial Hospital, led a city charter commission for Oxford, served as mayor of Oxford and was an active parishioner at St. Mary Church.
 
Phelps' wife of 66 years, Peg, died in 2010. They are survived by their two sons, Michael and William (retired director of parks and recreation for Hamilton) and several grandchildren and great-grandchildren.
 
In 2008, Curt Ellison, director of the Michael J. Colligan History Project at Miami Hamilton, recorded an oral history with Phelps as part of the Miami Stories Oral History project, in which he talked about his work with Miami's extension classes and the establishment of the Hamilton campus. That interview is available online at: http://digital.lib.miamioh.edu/cdm/singleitem/collection/mustories/id/59/rec/2
 
A Mass of Christian Burial will take place at 10:30 a.m. at St. Mary's Church in Oxford Tuesday, April 28, and a celebration of his life will take place 4-6 p.m. that afternoon at The Knolls of Oxford.
 
In lieu of flowers the family has requested donations be made to the Bernard F. and Margaret L. Phelps Scholarship at Miami University Hamilton or St. Mary Church, Oxford, Ohio.
 
Condolences may be sent to the family at www.oglepaulyoungfuneralhome.com.
 
His full obituary is online at http://tinyurl.com/molrnj6.