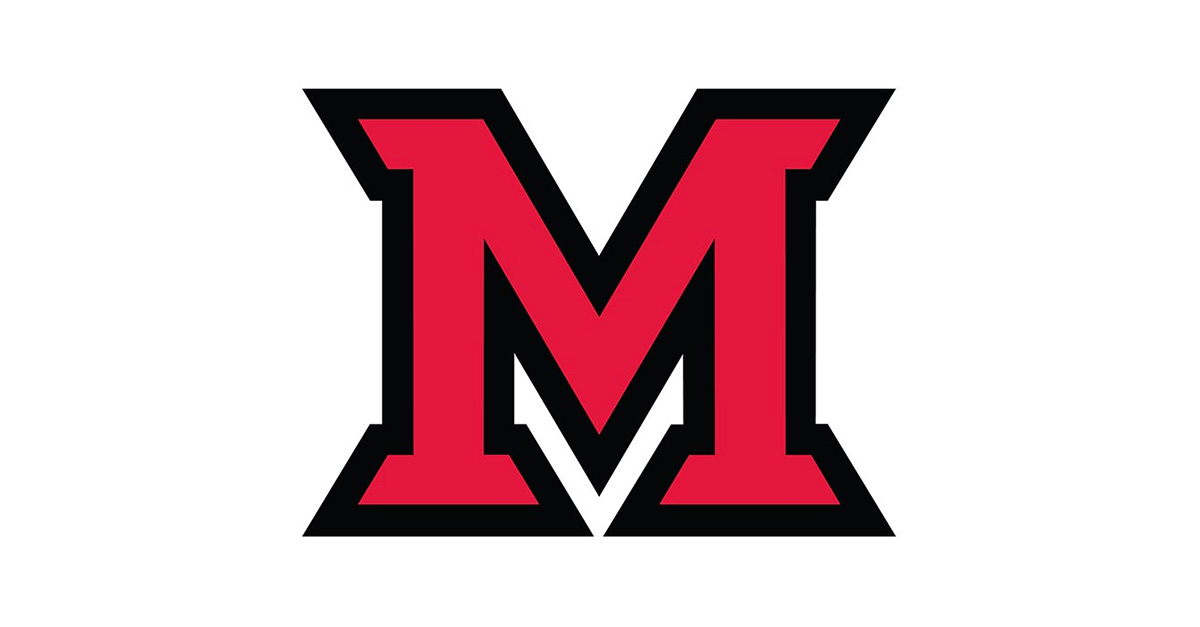 Apr 03, 2015
Miami Middletown sponsors Sexual Assault Awareness Month events
By Ruth Orth, Miami University Middletown

Miami University Middletown is sponsoring a number of events for Sexual Assault Awareness Month during April.

Developing Healthy Loving Relationships
Partnered with Advantage Point Coaching, this four-week workshop series will explore the complexities of loving relationships. The series workshops include: "Rate Your Mate, Call It What It Is," "So That's What it Looks Like!" and "Do Something Different." Workshops will be lead by Lori Burton-Cluxton, certified trauma recovery coach, and Mary Kovach, faculty member. The workshop will take place 1:30 p.m. Mondays, April 6-27, in 115 Johnston Hall.

It's On Us!
Becca Getson, Miami sexual assault response coordinator, will facilitate an open discussion on sexual assault at 11:30 a.m. Wednesday, April 8, in 117 Johnston Hall. The discussion is inspired by "It's On Us," a campaign to create a safe and secure environment against sexual assault.  

The Truth about Manhood: Redefining Men's Roles
John Tassoni, professor of English, and Evan Hingsbergen, senior nursing student, will explore the history of nursing from a male perspective, in addition to the trends and changes in the modern definition of manhood. The event will take place at 2:30 p.m. Wednesday, April 8, in 120 Johnston Hall.

Empowering Our Teenagers: What's the Controversy about Frederic Storaska's How to Say No to a Rapist and Survive
Faculty members Susan Miller and Marsha Robinson will lead a discussion about Frederic Storaska's controversial book How to Say No to a Rapist and Survive. The event will take place at 1 p.m. Thursday, April 16, in the Gardner-Harvey Library.

Societies without Rape: A Global Perspective
Marsha Robinson, history faculty member, will speak about men who thought/think that everyone has the right to live in rape-free societies. The event will take place at 1 p.m. Thursday, April 23, in 11 Johnston Hall.  

Financial Empowerment
Mary Kovach, business and technology faculty member, will discuss the qualities of financial empowerment, such as learning more about personal finances, gaining financial independence, knowing what to do in emergency situations and developing strategies to become debt-free. The event will take place at 1 p.m. Wednesday, April 29, in 115 Johnston Hall.

All events are sponsored by MUM Diversity Council, diversity and multicultural services, Gardner-Harvey Library, student affairs, student activities and Advantage Point Coaching.

Events are free and open to the public. For more information on events at the Middletown campus, call (513) 217-4177.