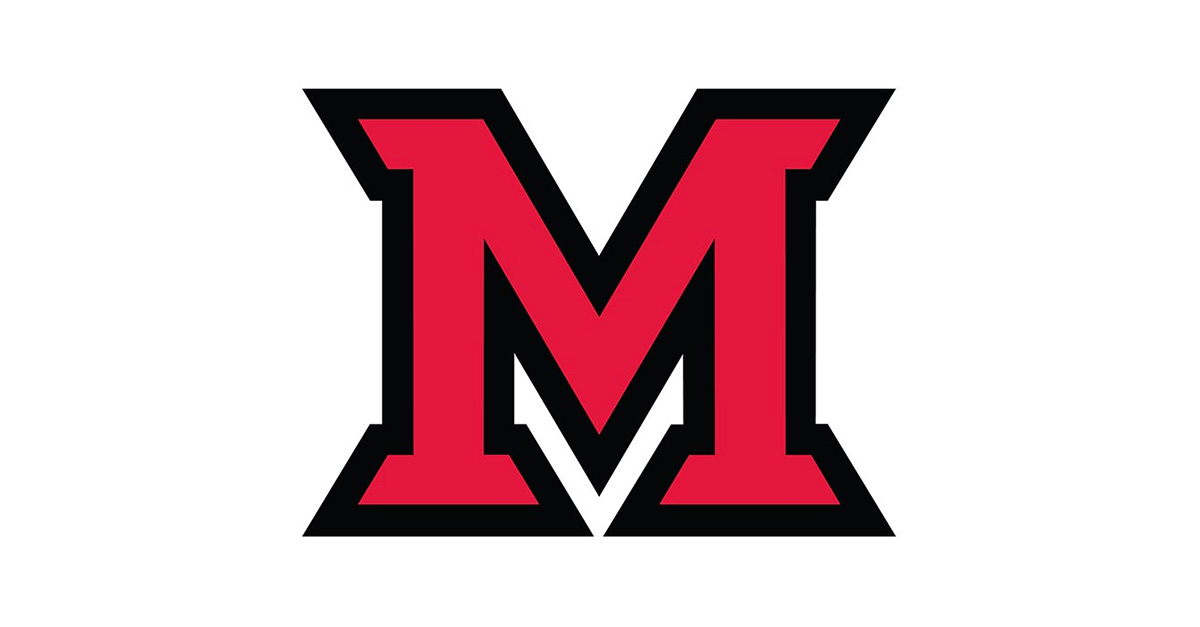 Apr 02, 2015
Suicide Prevention Team to host weeklong campaign on stress management

By Claire Wagner, university news and communications, wagnercm@MiamiOh.edu
Miami University's Suicide Prevention Team and student counseling service will sponsor a weeklong campaign to spread awareness about suicide prevention and stress management.
With the theme of "Stress Less: Relax and Find Peace," the April 6-10 campaign targeting primarily students will include activities that help promote a holistic approach to managing stress, including maintaining a healthy mind, an active lifestyle, good nutrition and community connectedness.

All activities, held at various locations across the Oxford campus, are free and open to the public; however, some activities do require a reservation.

Highlighted activities include:
Monday 3-4 p.m. 212 MacMillan Hall: a stress management and biofeedback event emphasizing a mind-body technique for influencing a physiological stress response.
Tuesday 7-8 p.m. Armstrong Student Center Pavilion C: Miami's chapter of "To Write Love on Her Arms" hosts Frank Warren, founder of PostSecret, which is an ongoing community mail art project; book signing at 8 p.m.
Wednesday 3:30-4:30 p.m. art museum: an introductory workshop to the meditative art form called Zentangle. Reservation required; sign up online.
Thursday, 4-7 p.m. Armstrong Student Center Pavilion A/B: a Relax-a-Thon featuring Miami's therapy dogs and free massages.
Friday 4:15-5 p.m. rec center Room B: Zumba.
Monday-Friday, 4-7 p.m. Withrow Court boxing room: Boxing practice. New members welcome.
Free Miami recreational sports center fitness classes will be offered daily to participants throughout the week as well.
To view a complete list of available rec center classes  — or to learn more about the Miami Suicide Prevention Team's event and its efforts — check out the student counseling service
website
.
"Spring semester can be an especially challenging time for students," said Michelle Vargas, project coordinator for suicide awareness and prevention at Miami. "By providing opportunities for students to engage in a holistic approach towards stress management, it is my hope that Stress Less Week will assist students with developing healthy strategies for coping with stress."
The Suicide Prevention Team consists of representatives from student counseling service, the office of student wellness and the office of residence life, as well as Miami staff and students from various mental health-focused departments and organizations. The team's mission is to educate the campus community about suicide prevention efforts across Miami's Oxford, Hamilton and Middletown campuses to reduce and prevent suicide and mental health concerns among students and the community.