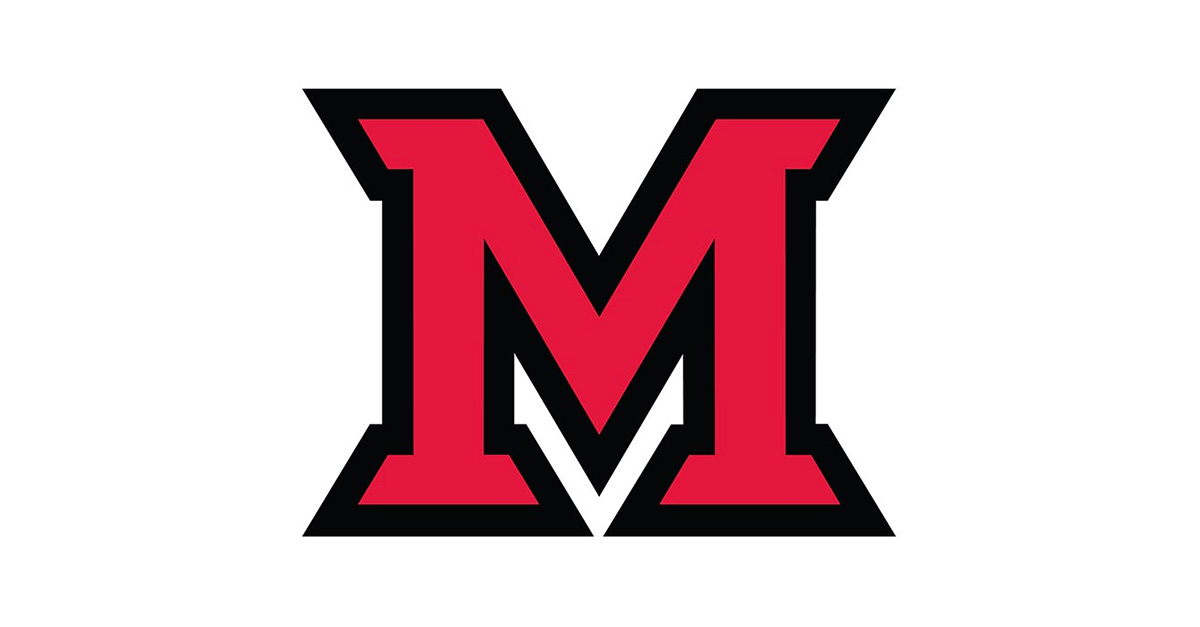 Apr 30, 2015
Summer reading book to spur a whole lot of creativity with a little improv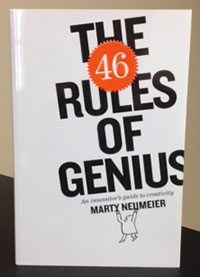 The summer reading book takes a look at genius and creativity.
By Carole Johnson, university news and communications
The book selected for Miami's 2015 summer reading program encourages students, faculty and staff to be creative and to use a little improvisation.
The 46 Rules of Genius: An innovator's guide to creativity, by Marty Neumeier, became the book of choice after committee members reviewed hundreds of titles with the goal of tying the reading program to Miami's 2015-2016 Year of Creativity and Innovation.
Neumeier's book follows the premise that a high IQ is not necessary to become a genius and defines a genius as "someone who changes our understanding of a topic by turning insight into innovation."
John M. Jeep, co-chair of the summer reading program, said the thought-provoking 46 rules outlined in the book "provide a foundation for us to embellish the summer reading experience with creative activities."
One such activity includes a presentation from the Chicago-based Second City Works during Miami's August convocation, which brings all incoming first-year students together for a start-of-the-school celebration.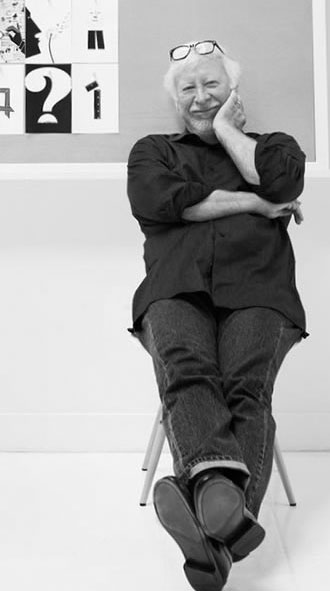 Author Marty Neumeier
"Typically the author speaks during convocation, but given the fact that the author was not available, the committee, together with the president's office, opted for a more creative variant," Jeep said. "With the help of a Miami alumnus, we are excited to work with Second City and create an innovative start to our academic year."
Planning is underway with the famed improvisational group. Post-convocation activities will encourage "spontaneous presentations by students of their creativity based on the book," Jeep said. "We want tangible outcomes."
Faculty and staff can now sign up online to help facilitate breakout sessions that will follow the main convocation program.
About the author
Neumeier is an advocate for creativity. He is director of transformation at Liquid Agency, where he drives organizational change for clients. He also is the author of The Brand Gap, Zag and The Designful Company.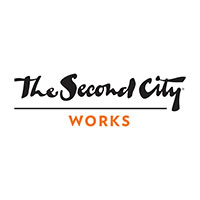 About Second City Works
Second City Works is the business-to-business side of The Second City. Second City Works collaborates with clients to create improv-based learning.
About Convocation 2015
This year's convocation, welcoming the class of 2019, is scheduled for Friday, Aug. 21.  First-year students receive the book during their June summer orientation programs.