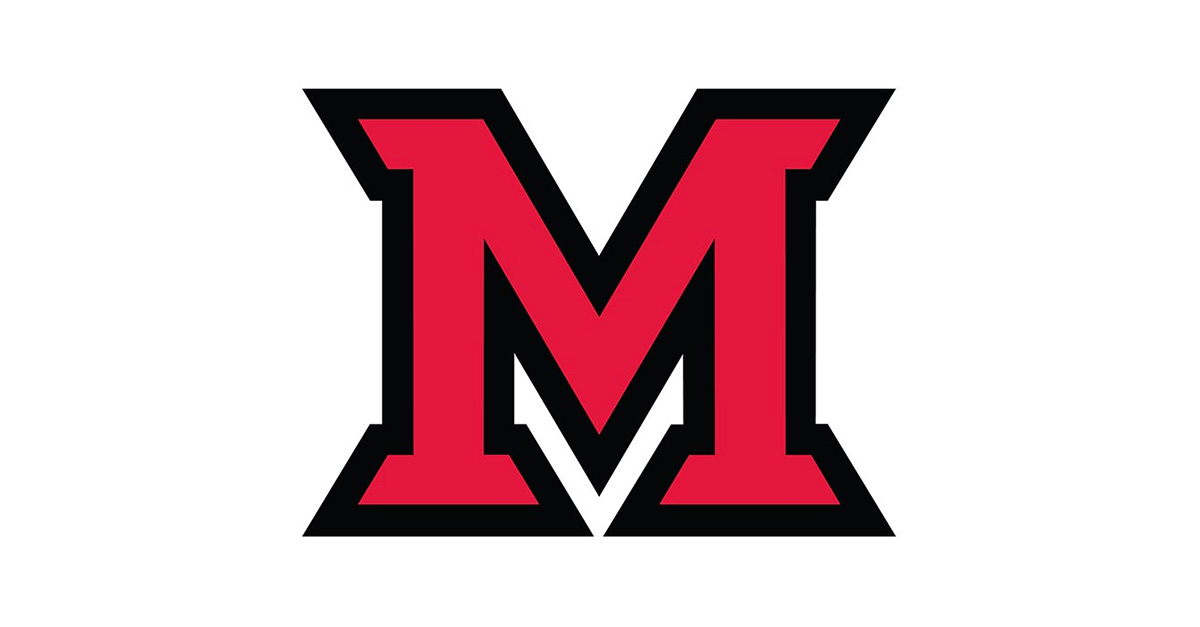 Apr 21, 2015
Tickets still available for Women in Leadership Symposium keynote address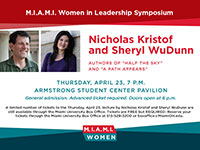 Sheryl WuDunn and Nicholas Kristof, Pulitzer Prize-winning authors, are the featured speakers during the Women in Leadership Symposium, April 23-24.
WuDunn and Kristof wrote the books "Half the Sky: Turning Oppression into Opportunity for Women Worldwide" and "A Path Appears: Transforming Lives, Creating Opportunity."
The keynote address will be held at 7 p.m. Thursday, April 23, in the Armstrong Student Center Pavilion.
Tickets are free but required and are still available through the Miami University box office.
For more information about the symposium, visit a schedule of events online.