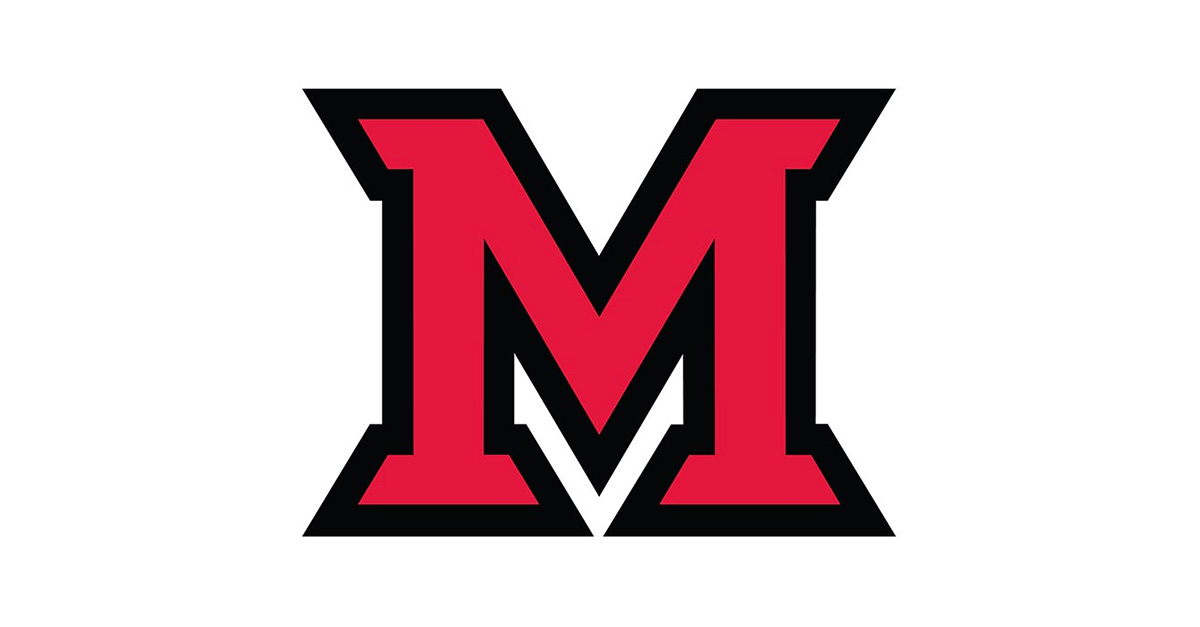 Apr 23, 2015
Join Rebecca Baudry Young in a discussion on dealing with high-risk alcohol behavior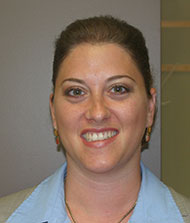 Rebecca Baudry Young
Rebecca Baudry Young, director of the office of student wellness in student affairs, is the guest speaker at UPAC's networking lunch noon-1 pm. Tuesday, April 28, in Harris Dining Hall. All faculty and staff are welcome to attend.
Baudry Young co-chaired Miami's 2014-2015 Alcohol Task Force. She will share its findings and recommendations, as well as take questions at UPAC's final networking lunch of the year.
The task force's report, presented to the university community last month, states the need for a strong campus-community partnership and a long-term commitment to the issue of high-risk alcohol consumption.
In outlining the scope of the problem, the task force shared data from AlcoholEdu for College, an online education platform that first-year students are required to complete. It showed that the decrease in self-reported abstainers 4-6 weeks after students arrived on Miami's campus was 24 percent versus a 15 percent rate of change nationally.
"Simply put, Miami students are less likely to remain as nondrinkers after they arrive on campus compared to the national average," the report stated.
The task force went on to recommend a new permanent Alcohol Coordinating Committee to carry out a plan of "positively reshaping the attitudes, behaviors and consequences that are associated with high-risk consumption."
The committee, chaired by Baudry Young, held its first meeting March 30. Its Policy and Enforcement Workgroup and the Education and Prevention Workgroup launch this spring. The other three workgroups — Off-Campus Interventions and Partnerships, Academic Support, and Intervention and Treatment — will be assembled this spring and kick off regular meetings in August.
Mention at the door that you are attending the UPAC* talk, and you will receive a reduced rate of $7 for the buffet-style lunch. Using payroll deduction will take off an additional 10 percent. Harris Dining Hall is on South Quad on Miami's Oxford campus. Parking is available on Oak and Maple streets. The entrance to the hall is on the north side of the building.
*UPAC (Unclassified Personnel Advisory Committee) advises the university administration on matters of interest and concern to unclassified personnel.