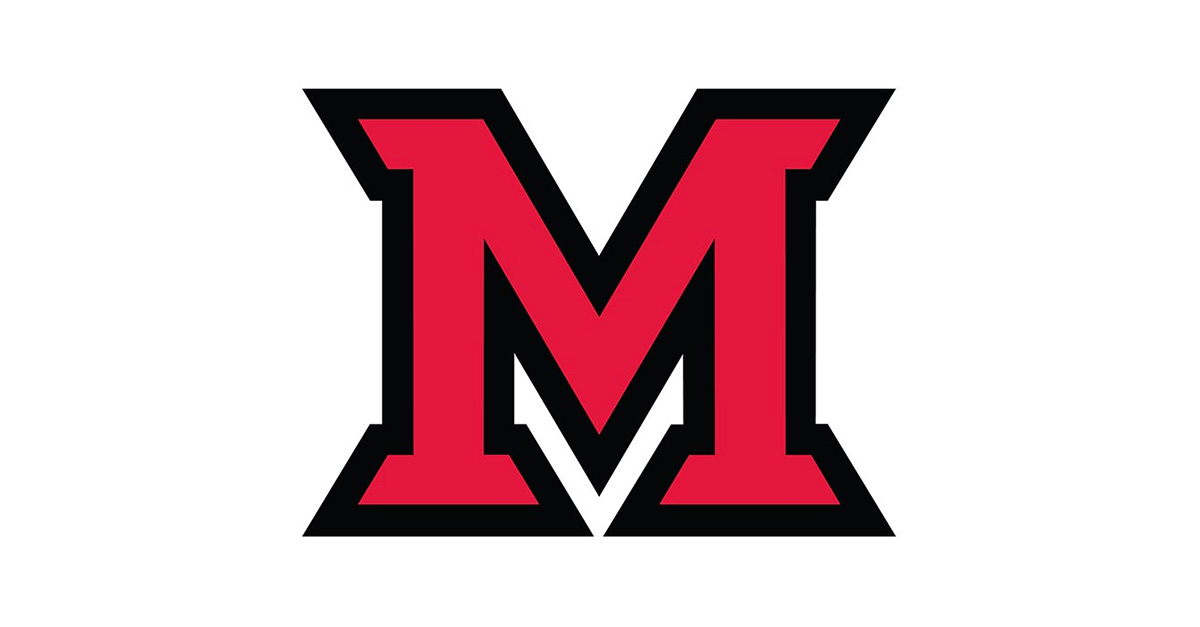 Apr 27, 2015
This story has been updated: New residence hall planned for Western campus due to projected shortage of on-campus housing
*Amended, April 27, 3 p.m. Updated, May 4, 5 p.m.
Miami President David Hodge, after considering feedback and re-assessing the recommendation for a residence hall at Patterson Place, today, May 4, notified the university community that Miami will seek a different solution. His memo is here.
Original story:
Miami will recommend at its June board of trustees meeting that a new 300-bed residence hall be built on Western campus at the current site of Patterson Place to help meet projected demand for student housing. (*A resolution for pre-construction services for the new residence hall will be considered at the May 1 board of trustees meeting, and the final consideration for the construction of the project will be made at the board's June meeting.)
Convenient access to central campus resources, buildings and dining services, plus safe on-campus housing were the primary considerations for recommending the location, along with timing, efficiency and environmental sustainability.  

"Miami's housing demand is expected to exceed capacity by 500-600 beds by 2017," said David Creamer, senior vice president for finance and business services. "The top priorities for determining a site were to ensure that student needs for safety and convenience, including easy access to existing services and resources, were met."

Creamer said the location was also recommended due to the limited availability of other sites that would allow construction of a new residence hall by 2017, significant environmental benefits and the high cost of preserving Patterson Place.

University architects and planners studied a variety of alternatives for additional housing. The site of Patterson Place, an 1898-built house at Patterson Avenue and Western Drive, proved ideal: It can join the existing geothermal grid on Western campus, making it the most cost-efficient option, and enables other Western locations to sign onto the grid earlier than planned. It is also served by the new Western Dining Commons, which has the capacity to serve additional students, and it is close to most academic buildings and other campus services.  

Patterson Place is the headquarters of the Western College for Women Alumnae Association and houses three staff members. Miami is working with Western alumnae to relocate its headquarters to the Edgar Stillman Kelley Studio.  The university is proposing to name the new residence hall Patterson Place and to include a special wall commemorating the history of Patterson Place and Western College for Women inside the new structure.

An immediate $500,000 infrastructure investment would have been needed for Patterson Place to remain a functioning university building. An additional $700,000 is estimated to have been needed to cover accessibility and modernization.

More details on sustainability and the site design recommendation:  
The site design calls for protection of as much forest as possible. Some trees will be impacted, but the plan is to erect the hall so that it maintains the same distance from the street as nearby Presser Hall, allowing many of the trees to remain between the new hall and Patterson Avenue.
The stand of trees in front of the Stillman Kelley Studio will also remain.
With Miami's goal to end reliance on coal-fired heating by 2025, the geothermal energy plant on the Western campus is central to the master plan to bring all Western campus facilities into geothermal use, reducing Miami's carbon footprint from them by 40 percent.
Locating a new residence hall on the stretch of ground where Patterson is located makes possible the creation of a "piping loop" for geothermal heating and cooling, which will improve the reliability and functionality of all Western facilities, including the new buildings plus Hoyt, Presser, Bachelor, the Child Development Center, Havighurst, Clawson, McKee, Kumler and Peabody.
By locating a facility of this size in this location, it becomes financially viable for Hoyt and Presser halls to be added earlier than originally planned to the geothermal plant.
Additional recommendations for Western campus call for deconstruction of Mary Lyon Hall, which would require extensive and costly renovation because of the way it was originally constructed, and renovation of McKee Hall, which is much easier and less costly to upgrade and is an outstanding example of neoclassical revival style of Georgian architecture.

Off-campus options such as leasing or purchasing apartments were considered but would not be as conducive to creating a high quality student residential experience, Creamer said. Miami will soon recommend other solutions for meeting the remaining 300-bed shortfall.   

The construction of the new residence hall will not require any additional borrowing.

The Western College Alumnae Association is planning a commemorative legacy circle to commemorate and recognize the historical significance of Western College.  It will be located between Western Dining Commons and the new stone bridge.