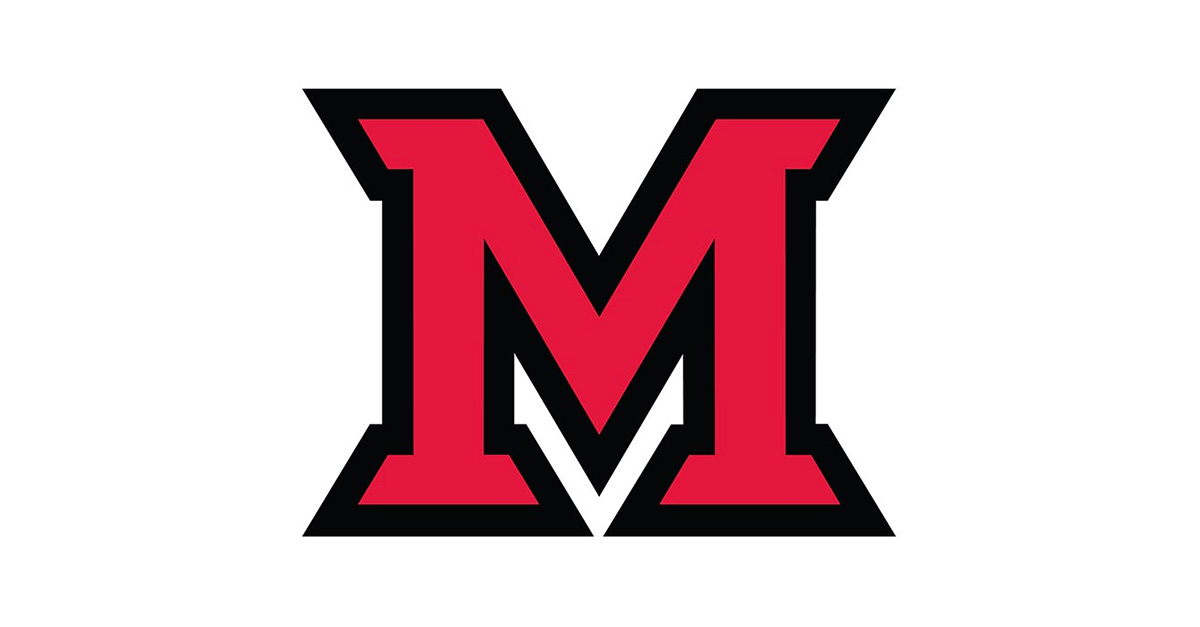 Apr 08, 2015
Miami students honored by Women Helping Women for volunteer work
By Mekenna Sandstrom, university news and communications intern
Miami University students Ashley Bain and Katie Rhodenbaugh each received the Butler County Founder's Volunteer Award from Women Helping Women.
The organization honored volunteers who embody the agency's mission and have made a significant impact.
Women Helping Women provides support services and crisis intervention for all survivors, women and men, of sexual assault and domestic violence.

Ashley Bain
Ashley Bain
Bain is a senior at Miami studying social work. She volunteers as a responding advocate for Women Helping Women at its Oxford office.
"Coping with sexual assault is a difficult and long process," Bain said. "Being able to help someone through this difficult time by providing compassion and helpful resources, which allows the victim to put faith back in themselves and mankind, has provided me with a feeling of hope and gratification."
As a volunteer, Bain goes on call for 12-hour shifts and responds to hospital calls when alleged sexual assaults are reported. She also co-facilitates support groups and counsels and completes follow-ups with survivors.
"I truly enjoy helping people, and this organization seemed like it would provide me with a great opportunity to learn and be of assistance to people," Bain said.
After she graduates, Bain plans to attend graduate school to receive her master's in social work. Then she plans to pursue a career in social work, working specifically in hospital settings to offer counseling.

Katie Rhodenbaugh
Katie Rhodenbaugh
Rhodenbaugh is a graduate student at Miami, studying social work. She also volunteers at the Women Helping Women office in Oxford, where she works as a hospital advocate.
"Being an intern at Women Helping Women has allowed me to be a support system in survivors' lives," Rhodenbaugh said. "I get to see their value as a person, not based on their circumstances or things that have happened to them."
As a volunteer, she responds to calls and provides hospital accompaniment to rape survivors. She also works as a one-on-one intervention leader, where she works with survivors to create coping strategies.
"I have had the privilege to work with many different types of people," Rhodenbaugh said. "I have learned a lot about the importance of human dignity, as well as the importance of each person's story in life and how it shapes them."
After she graduates, she hopes to work in the social work field with survivors of sexual exploitation.