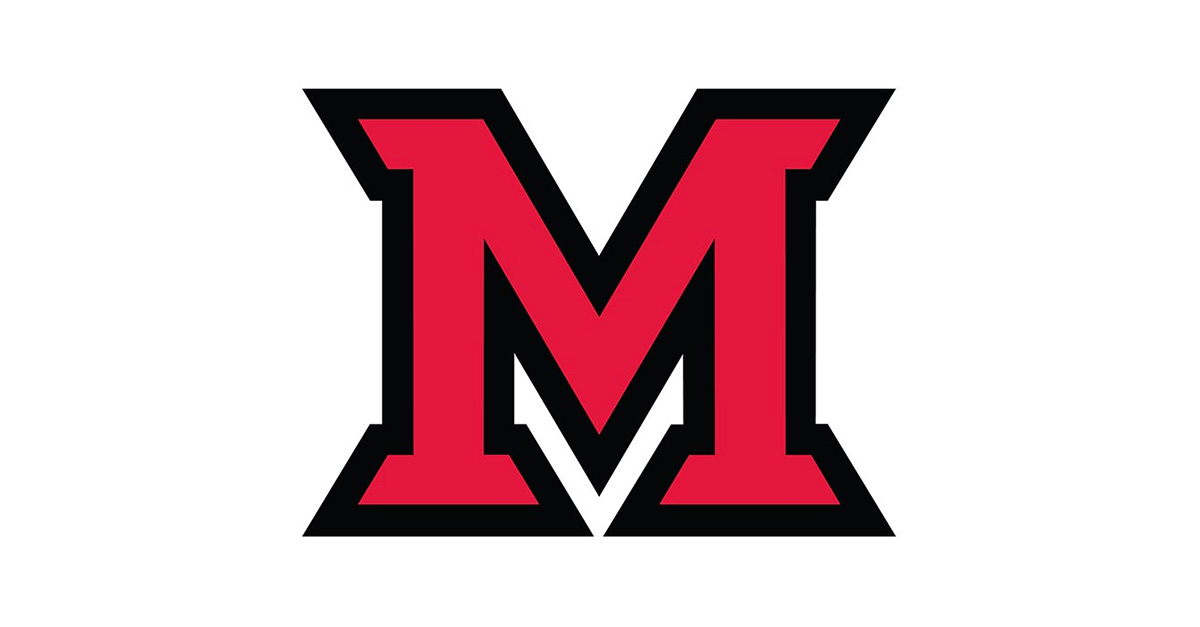 May 07, 2015
Miami women's basketball to host summer camps for youth and teens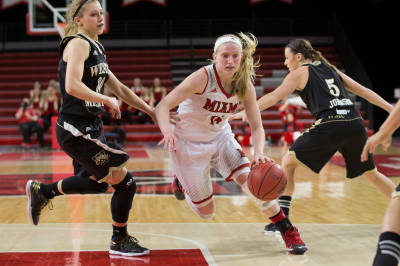 Women's basketball hosts summer youth camps. (Photo, courtesy of Miami athletics.)
Miami women's basketball team is hosting camps 6-9 p.m. June 29-July 1 at Millett Hall.
Fundamental camp is for younger players in grades 1-8, where basic fundamentals to be addressed include layups, passing, rebounding, dribbling and defense. Stations, competitions and games will help reinforce these skills.
Shooting camp is for players in grades 6-12 who want to focus on improving shots. Technique will be drilled through repetition of specific drills, stations and competition.
Register for the camps here. For more information, contact Ashley Saia at saiaa@miamioh.edu or 513-529-6787.