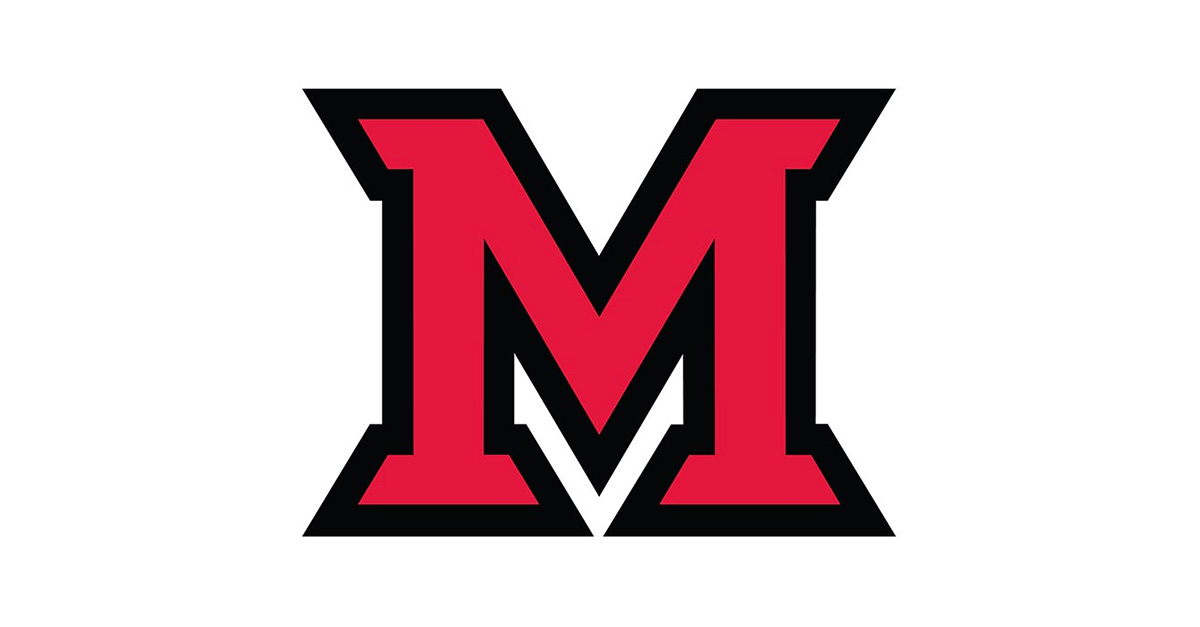 May 21, 2015
Miami Hamilton faculty recognized for service and research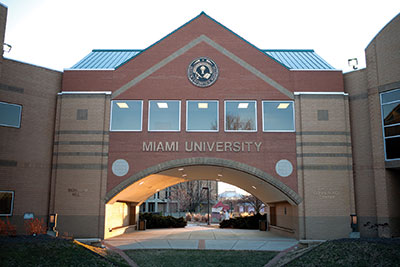 Miami University Hamilton faculty recognized for outstanding teaching and research.
Four Miami University Hamilton faculty members have been recognized as 2015 Faculty Award recipients: Karen Brentley, D. J. Ferguson, Ann Rypstra and Jennifer Yamashiro.
Karen Brentley, visiting faculty of political science who teaches courses in black world studies, was awarded the Excellence in Part-Time Teaching Award, after being recognized as a visible and engaged faculty member. She is known for organizing and participating in several events for the office of diversity and multicultural services.
D.J. Ferguson, assistant professor of microbiology, was awarded the Excellence in Scholarship Award after being recognized for his research. Nominators wrote, "Dr. Ferguson's best work is just coming out" and "his work has considerable implications for human associated microbes and their impact on human health."
Ann Rypstra, University Distinguished Professor of Biology, was awarded the Excellence in Service Award, after being recognized by her colleagues as someone who "serves the university in every way from the minor things that just have to be done to keep the gears turning to major projects such as curriculum development."
Jennifer Yamashiro, lecturer in art, was awarded the Excellence in Full-Time Teaching Award, after being recognized for her commitment to academic excellence as the regional campus honors program director. One of her nominators wrote, "Jennifer is a dynamic, innovative and highly effective teacher."