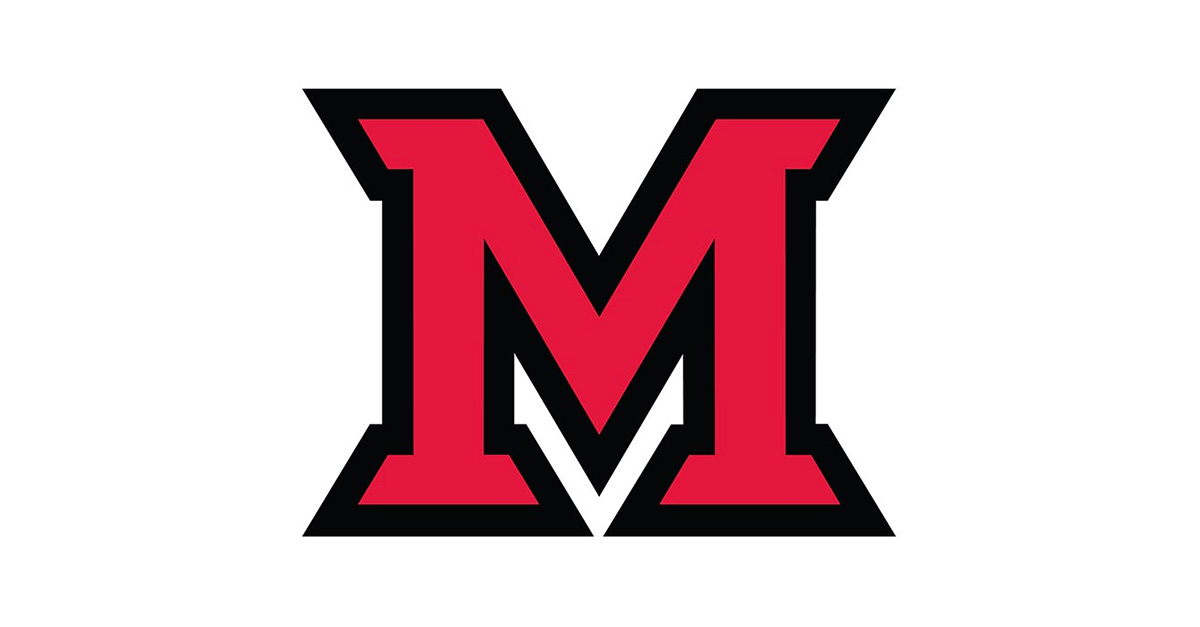 May 08, 2015
International scholars at Miami to discuss aging
Miami University will host the inaugural North American Network in Aging Studies (NANAS) conference beginning Tuesday, May 19, at the Marcum Conference Center.
The four-day event will feature scholars from North America and Europe, who will present their research findings on how culture influences what it means to grow old. Some of the papers to be discussed are:
"Older Women and Popular Music: Reflections on Genre and Late Style."
"Being Adventurous: Age Studies and Engaged Studies."
"Dementia, Aging, and Embodiment: What Can We Learn from the History of the 'Art of Memory'?"
"Coming of Age in the Renaissance: Rough Passages for Women and Men."
"The research presented at the NANAS conference is grounded in the humanities, history, philosophy and literature," said Kate de Medeiros, Robert H. and Nancy J. Blayney Professor of Gerontology and conference director. "It's innovative and unique in that it moves away from the science and biology of aging — or how we age — and looks at the experiences of later life."
Miami is the organizational home for NANAS, which is sponsored on campus by the Scripps Gerontology Center, the Humanities Center and the department of sociology and gerontology.
Registration for the NANAS conference is open until May 12. The conference is free for Miami students, faculty and staff, and tickets for meals during the event and an evening reception are available for purchase in advance. Members of the Miami community who wish to register should contact Kate de Medeiros at demedekb@MiamiOH.edu or (513) 529-9648.