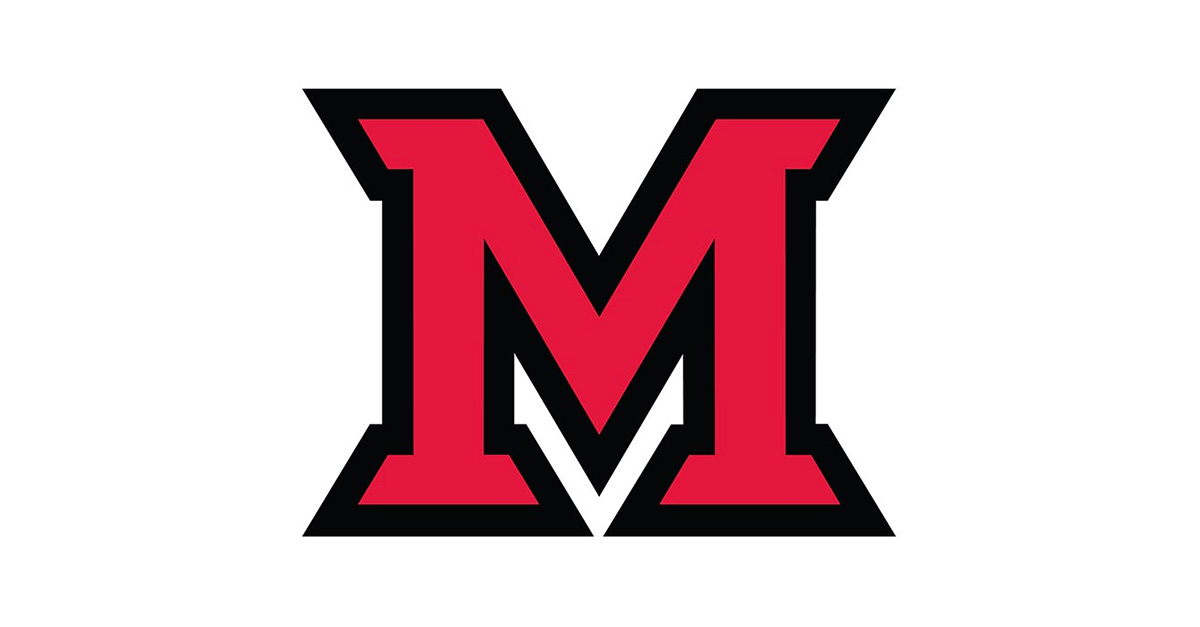 May 14, 2015
Oxford campus prepares for spring maintenance: Steam shutdown and electrical testing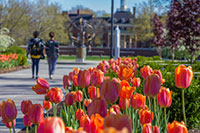 Annual steam shutdown and electrical system testing to take place. Remember to power down during the electrical testing.
Miami University's annual steam shutdown is scheduled to begin at 3 p.m. Sunday, May 17. Service is expected to resume by 8 p.m. Sunday, May 24.
During this outage, building heat, hot water production and steam cooking capacity will be affected in most buildings on campus.
Please contact Mark Lawrence at lawrenme@miamioh.edu or 529-9567 with any questions or concerns regarding the scheduled outage.
Power down during electrical testing
Testing of the Oxford campus electric system will be take place between 8 p.m. Friday, May 22, and 3 a.m. Saturday, May 23, causing multiple power outages.
Miami continues to test the readiness and verify the operation of the Oxford campus electric system. In the event of an extended power outage, these complex systems are designed to help restore power to much of the campus utilizing our on-site generators.
All buildings on campus will experience electrical outages except for the following buildings: Lewis Place, Old Manse, Simpson-Shade, Lottie Moon and the Equestrian Center. Off-campus buildings will not be affected.
Power will be lost and restored a number of times during the testing window but off no longer than two hours at one time. This will cause a loss of lighting, elevator use, heating, cooling, refrigeration and some phone and network services, as well as other electrically powered items.
An outage longer than one hour could create issues with door entry by card access, so please plan accordingly. The fire protection systems will remain functional throughout the test. If there is a fire alarm event, please exit the building and call 911 to report that you have safely exited.
It is highly recommended that individuals not be on campus during this test unless absolutely necessary.
All electrical equipment should be turned off prior to and during the test.
This includes all computers, printers, fax machines and other electronic devices.
No critical processes or events should be scheduled during this time frame.
Emergency generators within several buildings will be operating, but they only provide power for life safety systems. Because Marcum Conference Center, Miami Inn and McFarland will have significant occupancy, temporary total building generators will be installed to provide power throughout the testing event.