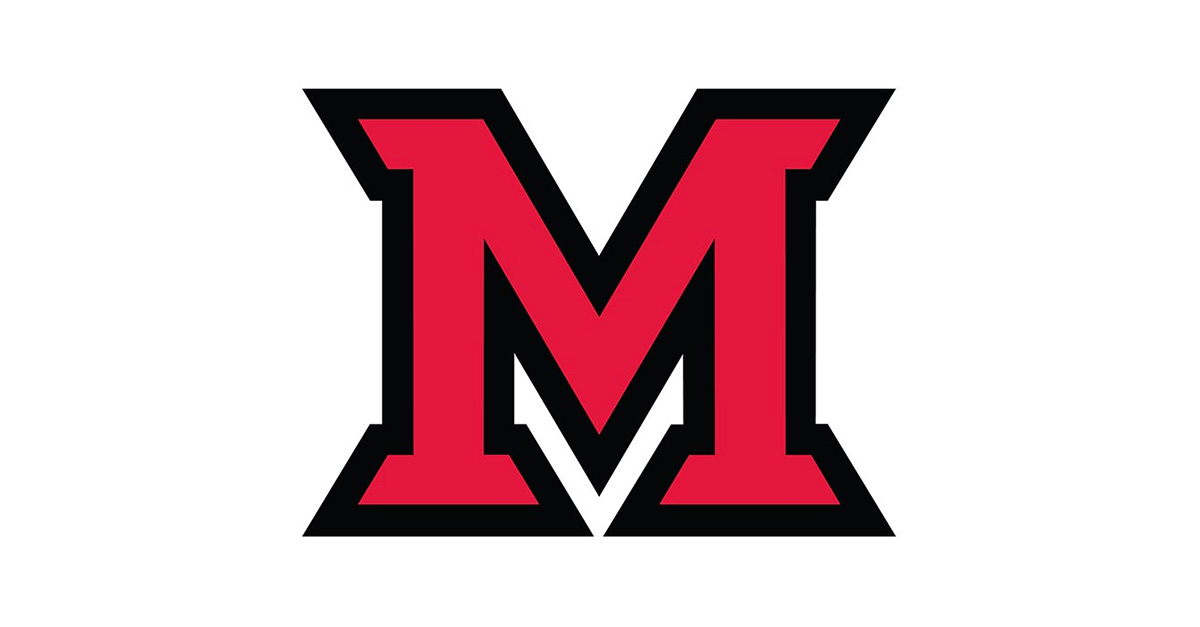 May 28, 2015
Gold, silver and bronze awards to Miamians for their volunteer work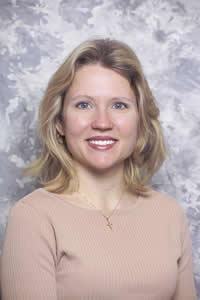 Chris Klefeker received bronze from the national President's Volunteer Service Award program.
Twenty-four Miami University students have won the 2015 President's Volunteer Service Award (PVSA) for their community service work. Chris Klefeker, coordinator of service learning and volunteerism at Miami Hamilton, also received recognition for her work.
The award was designed to thank and honor Americans who inspire others to engage in volunteer service through their own actions. It was created by the President's Council on Service and Civic Participation in 2003 under the George W. Bush administration. Miami University was recognized as a certifying organization in 2008.
"The award shows that service is valued on a national level," said Klefeker. "It unites all of us who have a true dedication to service, and it shows that the country values our contributions to our communities."
Students, faculty and staff track their volunteer hours electronically and receive acknowledgement for their service from the president.
Gold award (250+ service hours) winners are:
Alyssa Ellsworth, junior, early childhood education
Amber Henry, senior, psychology and sport leadership and management
Charles Lantz, senior, middle childhood education
Catherine Lok, senior, biology and premedical studies
Jillian O'Neil, senior, kinesiology and nutrition
Miranda Stowe, junior, marketing
Silver award (175-249 service hours) winners are:
Claire Gilbert, senior, statistics
Lauren Gottschalk, junior, psychology
Jennifer Kendel, sophomore, zoology
Emily Kuhn, senior, middle childhood education
Calen Settles, senior, music education
Bronze award (100-174 service hours) winners are:
Elizabeth Arington, senior, family studies
Matthew Beckman, junior, business management technology and integrative studies
Lori Bledsoe, senior, integrative studies
Melanie Bukovec, senior, bioengineering
Emily Cole, junior, health promotion
Samantha Garner, senior, speech pathology and audiology
Alexandra Harris, senior, supply chain and operations management
Michelle Ittner, senior, social work and psychology
Cara Murphy, senior, biology and premedical studies
Noel Novak, junior, early childhood education and teaching English language learners
Migle Staniskyte, senior, psychology
Connor Thompson, freshman, civic and regional development
Samantha Thurman, senior, marketing
The awards were presented to the winners at the Student Engagement and Leadership Spring Ceremony on the Oxford campus and the Celebration of Service on the Hamilton campus.