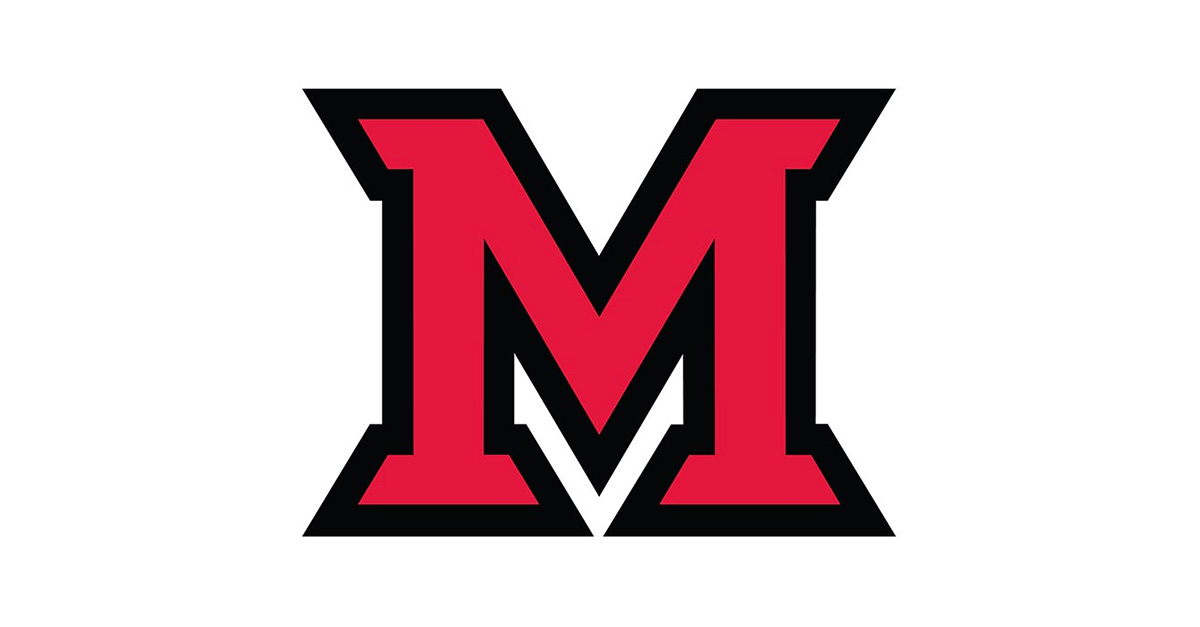 May 19, 2015
Havighurst Center for Russian and Post-Soviet Studies is ranked among the country's best master's level programs
Miami University's Havighurst Center for Russian and Post-Soviet Studies is ranked 14th in the first-ever ranking of the country's best master's level programs in the field of Russian and Post-Soviet studies.
Russia Direct created the Ranking of Russian and Post-Soviet Studies Programs "in response to growing animosity between Moscow and Washington, which we believe stems from misunderstanding," the editors said.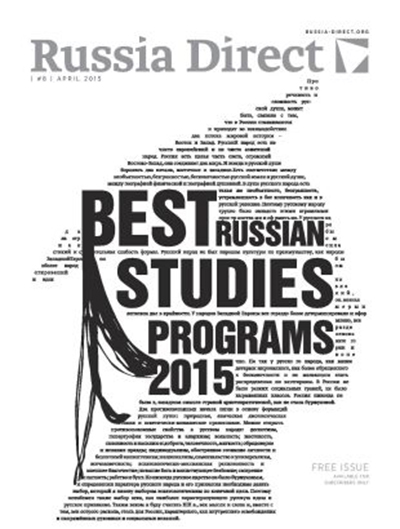 "We think now, more than ever, prospective students should consider future academic and career opportunities in what will likely be a hot field in a decade to come," they said.
The Havighurst Center offers a graduate certificate in Russian, Eastern European and Eurasian Studies (REEES) for students currently in a graduate program at Miami.
About one to three master's students annually add the REEES certificate to their degree — most often graduate students in history or political science, according to the Havighurst Center.
The rankings focused on Russian studies in the United States at the graduate level "since these are the students most likely to wind up influencing decision makers. The programs provide an advanced professional training and prepare students for work in government, business and international organizations," the editors said.
Rankings were based on parameters including study abroad and exchange opportunities; academic competitiveness and research; reputation; employment opportunities for graduates; and grant funding through the National Resource Center or Foreign Language and Area Studies Fellowship programs.
The top five ranked programs are those at Harvard University, University of Wisconsin-Madison, Columbia University, University of Illinois at Urbana Champaign and Stanford University.
Russia Direct is a website that experts and senior decision makers rely on to debate and understand Russia's relationship with the world and the U.S. in particular.