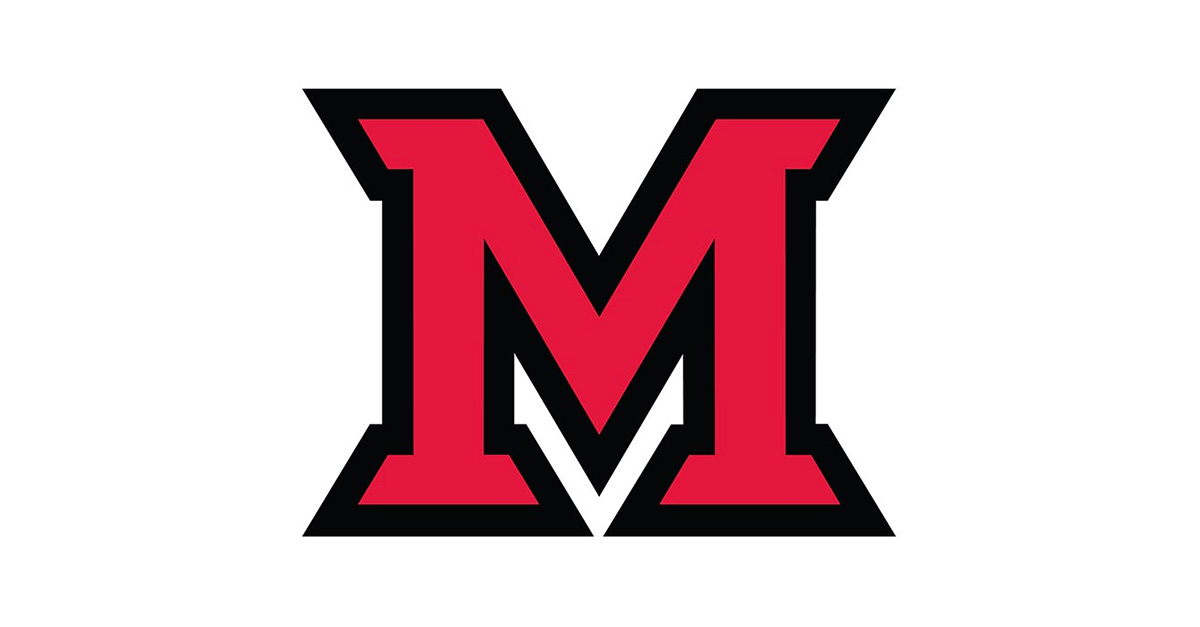 May 08, 2015
Miami Second Year Achievement Award winners announced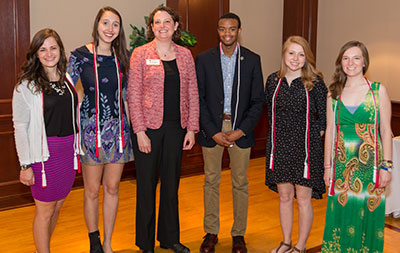 Left to Right: Catherine Mazanek, Tina Fowler, Vice President of Student Affairs Jayne Brownell, Bryan Roberson, Katie Meece, Marla Guggenheimer.
Eight Miami University second-year students received the Second Year Achievement Award for their contributions in undergraduate research, leadership and community service.
The award is sponsored by Miami's second year programs. The following students were honored:
Tina Fowler – social justice studies major from Bethesda, Md.
Marla Guggenheimer – individualized studies and sustainability double major from Dayton.
Nora Maltz – biology and premedical studies double major from Wauwatosa, Wis.
Catherine Mazanek – American studies major from Zionsville, Ind.
Katelyn "Katie" Meece – psychology major from Amelia.
Nay Paine – undeclared (university studies) major from Montgomery.
Bryan Roberson – accountancy major from Twinsburg.
Cassandra Worner – microbiology major from Eagan, Minn.