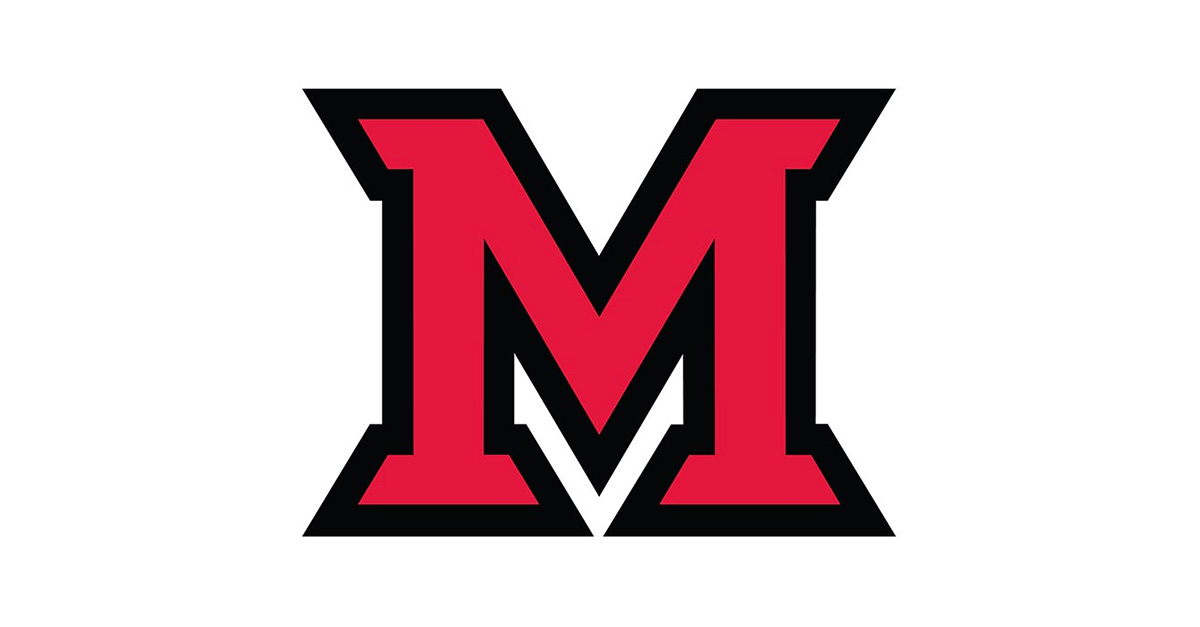 May 08, 2015
Oxford ShareFest prepares for Miami Move-Out Week
Many students find it too difficult to move some of their belongings home for the summer, others simply don't have the space.
But instead of taking all those things to the curb on trash day, there's a much more responsible way to dispose of them; it's called ShareFest.
What is ShareFest?
ShareFest
is a tax-exempt, nonprofit corporation dedicated to bringing the people of Oxford together to benefit those in need.  Since 2005, they have hosted an annual donation drive during Miami's Move-Out Week. Items are collected directly from dorms, apartments and houses both on and off campus, then distributed to charitable organizations throughout the region, such as The Family Resource Center, Butler County Children Services, YWCA Hamilton and Habitat for Humanity.
The Family Resource Center sells the donations they receive in a special sale at Ambassadors' Pointe Community Church, 5450 College Corner Pike, in College Corner. Proceeds are used to help support FRC programs. The sale will be held 3-6 p.m. May 15-19, and 9 a.m. – noon May 20.
How do I donate?
Simple. Click
here
to schedule a time and place for volunteers to pick up your belongings. It's quick, easy and doesn't require any heavy lifting on your part.
When is pickup?
Donations will be accepted Wednesday, May 13-Tuesday, May 19.
Will they take everything?
Not everything. ShareFest is seeking furniture, small appliances, lamps and mirrors, kitchen/housewares, clothing and nonperishable foods. All items must be in good condition. Mattresses and box springs, pillows and sofa beds are not currently needed.
Are there other ways I can help?
Absolutely. In order for ShareFest to continue to be successful, volunteers are always needed.
Monetary contributions
are also accepted.
If you can lift heavy objects and/or drive, sign up
here
.
If you would like to sort and manage donations, sign up
here
.
Any questions?
A complete list of desired donations can be found
here
.