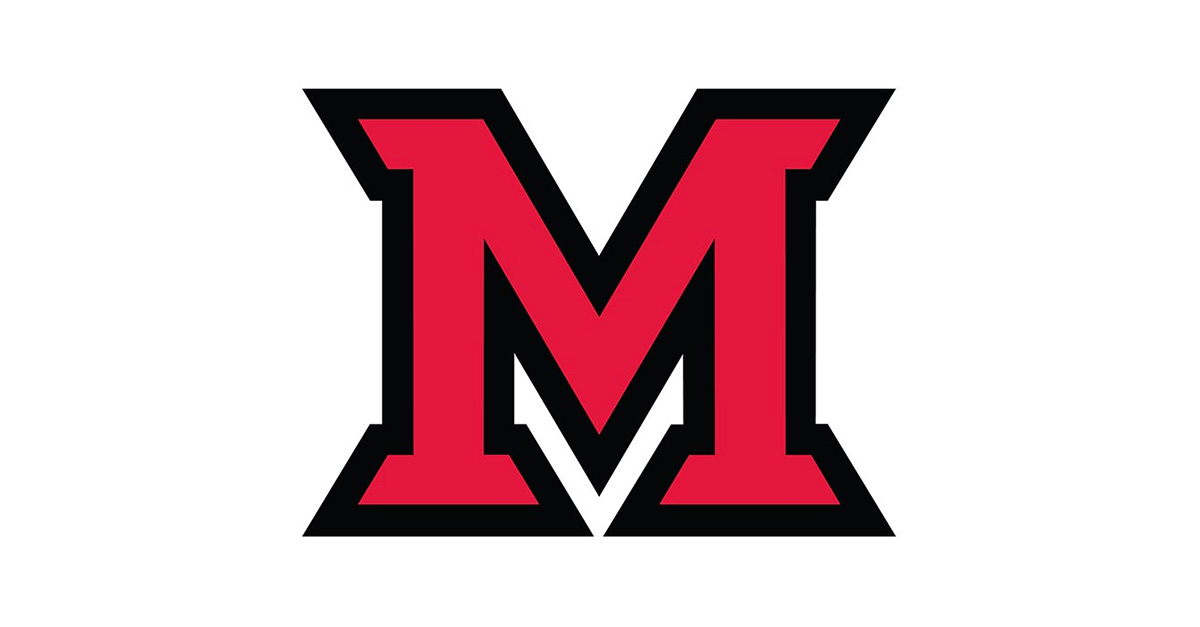 May 05, 2015
Miami students recognized for student engagement and leadership
Miami students were recognized for their engagement in the Miami community at the first annual Student Engagement and Leadership Celebration.
With more than 100 applications nominating student organizations, fraternities, sororities and individuals, more than 50 of them were recognized Tuesday, April 21,  for their contribution to the Miami community.
Top recipients from the event were the following:
Top Organizations of the Year
 Alpha Kappa Alpha Sorority Inc.
 Best Buddies Friends Choir
 Chi Omega
 Engineers Without Borders
 Tau Kappa Epsilon

Outstanding Events of the Year
 Charter Day Ball 2015, Charter Day Ball
 Purim Palooza, Hillel: Association of Jewish Students

Student Leaders of the Year
 Caitlin Duckworth, Alpha Delta Pi
 Sam Crockett, Tau Kappa Epsilon
 Shelby Knostman, SAE Baja
 Tanner McClellan, Best Buddies Friends Choir
For a complete list of award recipients, visit the student activities and Cliff Alexander office of fraternity and sorority life websites.