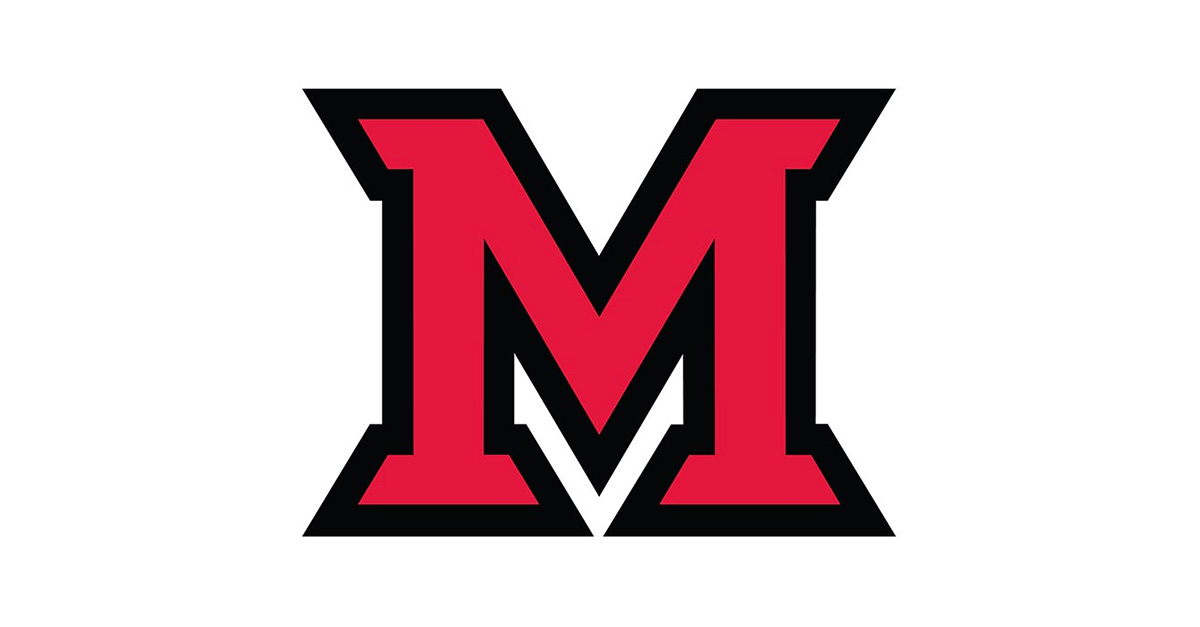 May 21, 2015
Photo contest highlights Miami's study abroad experiences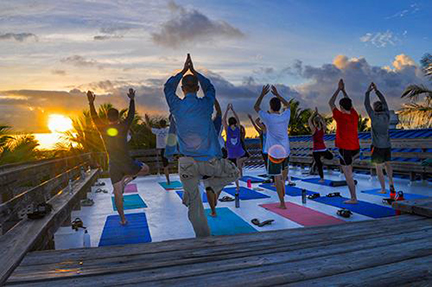 Early morning yoga session at the Island School in Eleuthera, Bahamas; submitted by Claudia Giuffre.
The photographs — shot in Spain, England, the Bahamas and elsewhere — offer a glimpse into the study abroad experiences of Miami University students.
Thirty images were recognized in four categories in an annual contest, first held in 2007. This year, 34 students submitted 69 photos; they could submit one photo in each category.
"Global Initiative's Study Abroad office sponsors the contest to give our students a venue to share their study abroad experience with the greater Miami University community," said Kim Logsdon, information design and promotions manager for Global Initiatives. 
The top photos were recognized during a recent NationaliTea event. The images will be displayed in the MacMillan Hall gallery during fall semester, including during International Education Week, Nov. 15-21.
The winning photos were selected by a survey of faculty and staff who specialize in global education or communications. First-place finishers each received bookstore gift cards. Additional "People's Choice" awards were chosen via Facebook, a component they added in 2012.
"Using Facebook allows us to connect with a larger community of students, alumni, parents, community members, faculty and staff," Logsdon said. "It enables the contest to serve its mission of enabling students to share their experience."
Claudia Giuffre's photo of an early morning yoga session at the Island School in Eleuthera, Bahamas, placed first in the People, Cultures and Traditions category.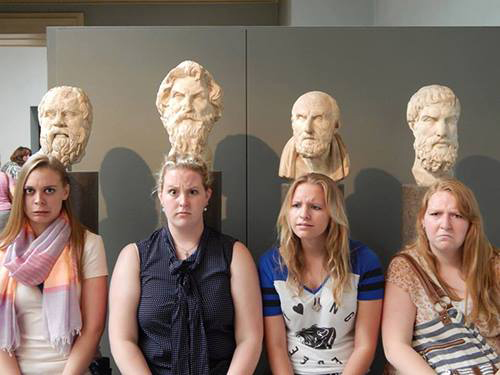 "Night at the British Museum" submitted by Sarah Chaney.
The photo captured what Giuffre described as a place that is nearly self-sustaining, because they use collected rainwater and have an extensive recycling program to reduce waste. "They also have very strong values on not wasting the day so when staying there you rise with the sun and are doing morning exercises at 6:30 a.m.," Giuffre wrote in the description accompanying the photo on the Facebook page.
Sarah Chaney's photo "From Oxford, OH to Oxford, England" placed first in the Love and Honor category; Melisa Perez's image "Montserrat" finished first in Unique Views and Places; and Meredith Hughes' "Night at the British Museum" photo won the Academics Abroad category.
Logsdon noted a new Global Perspective blog that serves as a meeting place for the Miami University community to share stories, images and experiences with others. She said they hope it will offer "a forum to engage and inspire the shared love of travel and adventure."