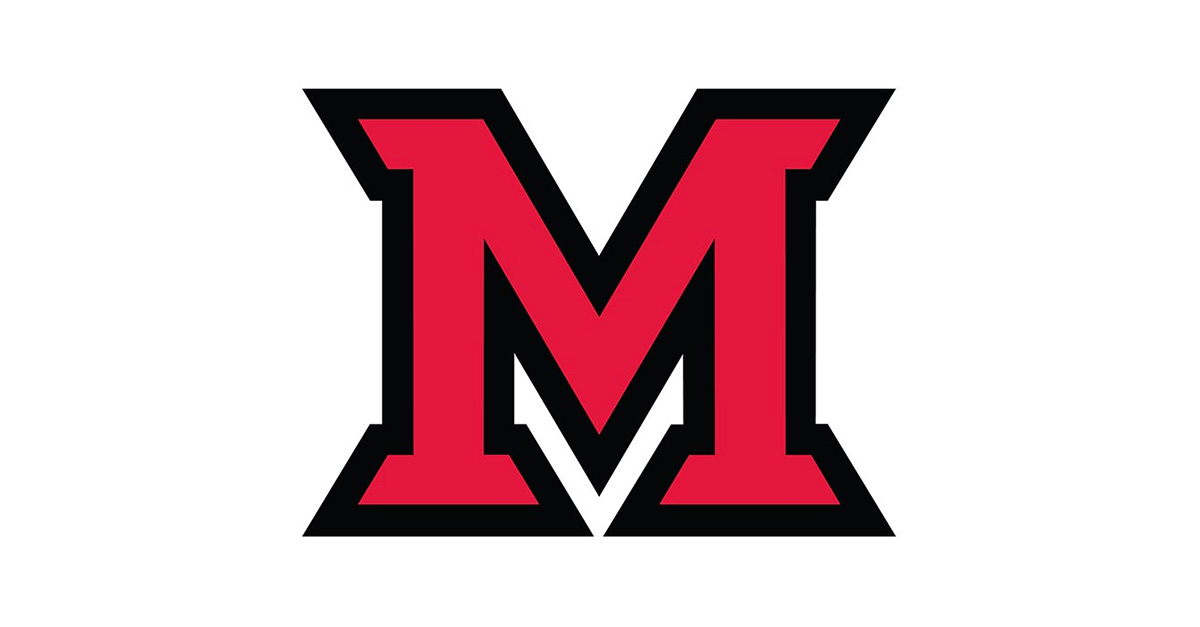 May 15, 2015
Look for Miami Wire Mondays and Wednesdays during summer: Miami Matters every Friday
Miami University's e-newsletter Miami Wire will publish Mondays and Wednesdays during the summer. Check out Miami's news headlines sent directly to your inbox.  

Don't miss Miami Matters each Friday. The e-news magazine is Miami's primary source for in-depth features and employee information from human resources, IT services, dining services and more.

Look for new columns, including a monthly feature from CPAC, beginning in June, and a column from the department of physical facilities.