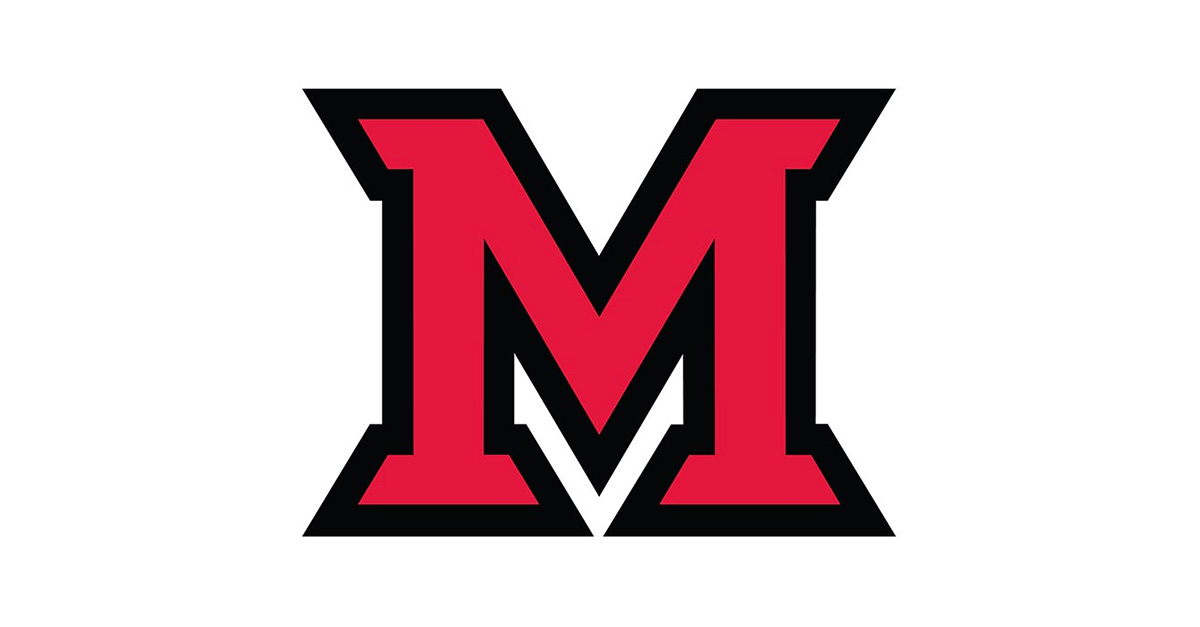 May 05, 2015
Miami University Symphony Band May 8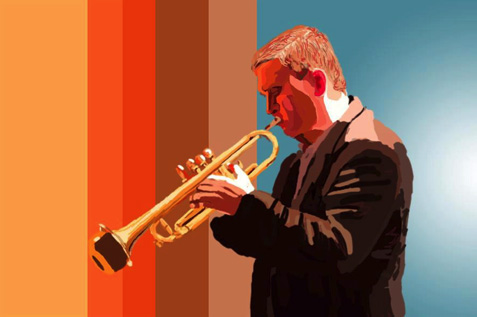 Trumpeter Jim Ketch will perform with the Symphony Band May 8 (caricature courtesy Jim Ketch.com).
Enjoy the last ensemble concert of the academic year: The Miami University Symphony Band, conducted by Stephen Lytle, will perform a free concert at 7:30 p.m. Friday, May 8, in Hall Auditorium. 
Special guest artist, trumpeter Jim Ketch, will join the ensemble for the jazz standards "My One and Only Love" and "Joy Spring."
Ketch is professor of music and director of jazz studies at the University of North Carolina at Chapel Hill.
The symphony band will also perform works including "March" from Symphonic Metamorphosis by Paul Hindemith; music by the famed English theater duo, Gilbert and Sullivan; and music by Henry Fillmore, the famous Cincinnati bandleader of the early 20th century.