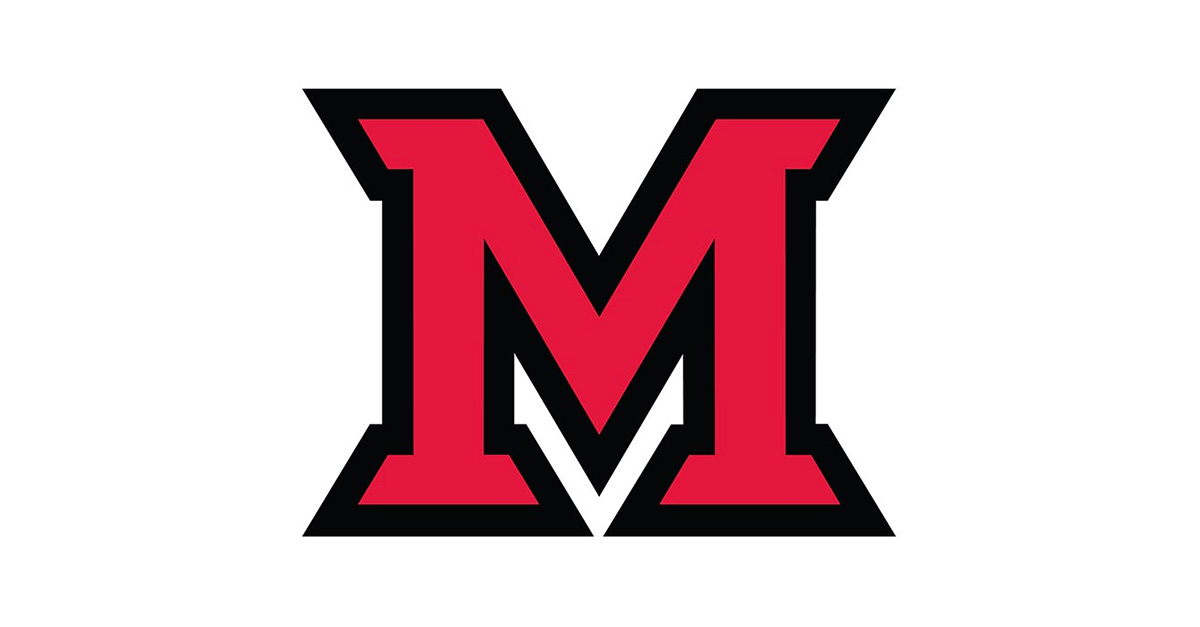 May 01, 2015
Wind Ensemble concert to feature two Miami premieres May 5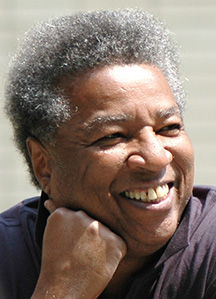 Award-winning composer Alvin Singleton will be on campus to watch the Miami premiere of his work, "Where the Good Sounds Live" (photo by Martin Popeláø).
The Miami University Wind Ensemble, directed by Gary A. Speck, will perform a free concert at 7:30 p.m. Tuesday, May 5, in Hall Auditorium. 
The performance features two Miami premieres: "Where the Good Sounds Live" by Alvin Singleton, and "Congo Square" by James Syler. 
Singleton — considered one of the world's most distinguished composers of symphony orchestra music — will be on campus for the concert.
Both works are the result of Commissioning Consortia in which the wind ensemble participated, Speck said.
"Where the Good Sounds Live" is Singleton's first major composition for concert band, with violins, violas and cellos replaced by "multiples of trumpets, clarinets, flutes," according to composer and music critic Carman Moore.
"Congo Square" is a new work for drum quartet and wind ensemble, and "is firmly in the traditions of both jazz and World music," Speck said.
The ensemble will also perform "From a Dark Millennium" by Joseph Schwantner; "Adagio Music" by Nicholas Thorne; and "Fiesta del Pacifico" by Roger Nixon.
"True to the spirit of an outstanding liberal arts university, the ensemble is open to students of all disciplines by audition each semester," Speck said.