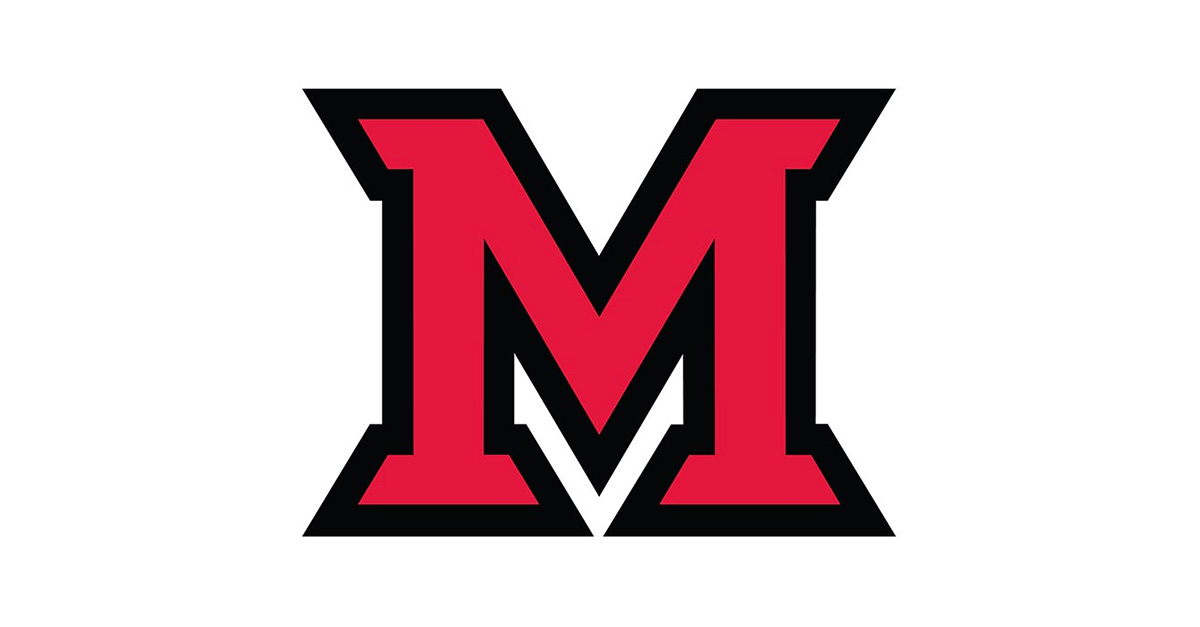 Jun 12, 2015
Miami University announces new "Miami in D.C." Alumni Advisory Board
Miami University has formed an inaugural "Miami in D.C." Alumni Advisory Board.
The board will work with academic leadership in the College of Arts and Science and the departments of political science, and media, journalism & film to strengthen existing academic programs in the region, such as Inside Washington. The board also will develop new academic opportunities for Miami students seeking experience in the nation's capital.  
Board members will serve four-year terms and include prominent alumni in the fields of politics, media, government, lobbying and public policy, among others.
Inaugural board members include:
Rep. Susan Brooks '82, Republican representative for a congressional district in Indiana.
LaDavia Drane '04, director of African American Outreach, Hillary Clinton's presidential campaign (assumes role in June 2015).
Shefali Razdan Duggal '93, member, Democratic National Committee's national finance committee.
Justin Faulb '05, assistant general counsel, National Association of Broadcasters.
Jeff Pegues '92, justice and homeland security correspondent, CBS News.
Steve Pinkos '92, partner, American Continental Group.
Mike Sommers '97, chief of staff to House Speaker John Boehner.
Katie Troller '08, manager, federal government relations, Walgreens.
Darrell West '76, vice president of governance studies, director of the Center for Technology Innovation, Douglas Dillon Chair In Governance Studies, Brookings Institution.
The board held its first meeting in Washington in March and will meet in Oxford in October.
Mike Scott '09, Miami's director of development for the East Coast, said there are approximately 5,000 alumni on record in the D.C. metropolitan area.
"We currently have three active members of Congress — Paul Ryan, Susan Brooks and Maria Cantwell," Scott said, noting the chief of staff to Speaker Boehner (Mike Sommers) and the chief of staff to Vice President Joe Biden (Steve Ricchetti) are both Miami grads.
Scott said more than 60 Miami alumni work on Capitol Hill for either the House or Senate and more than 250 alumni work in the field of media and communications in the D.C. area, according to LinkedIn.