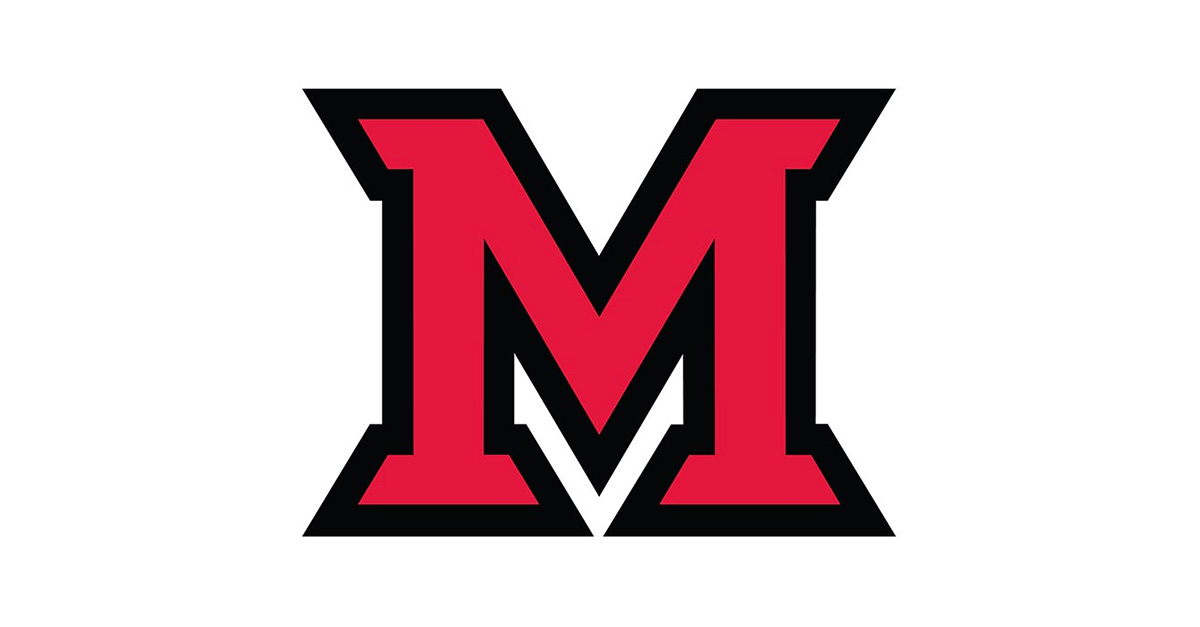 Jun 11, 2015
In memoriam: Reo M. Christenson
Reo M. Christenson, professor emeritus, died last month at the age of 96 in Beavercreek, Ohio.
Christenson taught political science at Miami for 40 years, winning the Benjamin Harrison Medallion Award in 1976 and the Miami University Alumni Association Effective Educator Award in 1983. In addition to being a respected and distinguished professor, he also authored and co-authored numerous books and articles.
Christenson served almost five years in the United States Army during World War II before earning his doctorate at the University of Michigan.
He is survived by his son Brian (Candy) Christenson; daughter Ginny (Tom) Helm, two grandsons and one great-granddaughter.
His complete obituary is available online.