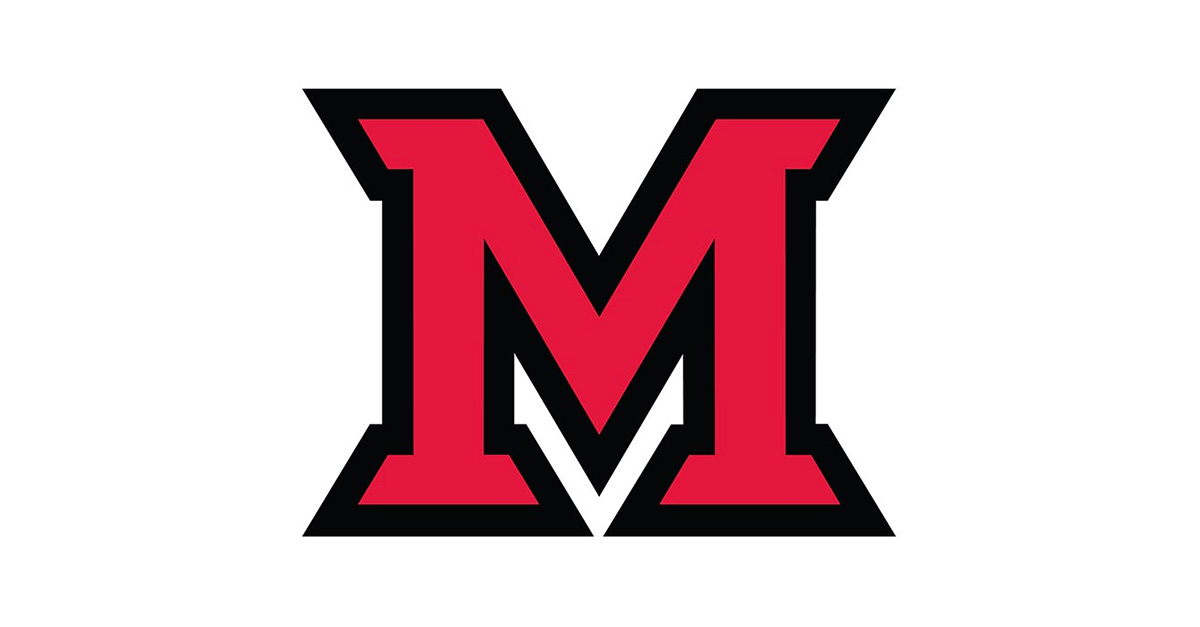 Jun 18, 2015
Visit IT services through a new cyber front door for technology know-how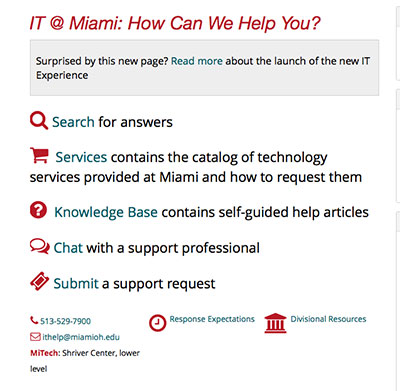 IT consolidated content from multiple locations into a new cloud-based system.
interview by Carole Johnson, university news and communications
You spoke, IT services heard and opened its new cyber front door—a new single point of contact for all things Miami IT.
Cathy McVey, senior director for IT communications and customer advocacy, said employees expressed frustration of not knowing where to turn for technology help. She explains how the new system addresses this issue.
Q: Where does the front door take me?
A: The new front door is built in Team Dynamix, a cloud-based system. This tool brings the knowledge base, service catalog, project management, support ticketing and change management into one searchable system.
Q: How do you get to the new knowledge base?
A: Using the new Web page, MiamiOH.edu/IT, anyone can easily find information about a wide range of things, such as how-to information, project status and project reports. It also gives faculty and staff an easy click-to-order method of requesting new services. In addition, employees can view updated alerts and notifications regarding IT system upgrades.
Q: How do I learn more about the new knowledge management system?
A:  We are hosting a guided tour 11 a.m.-1 p.m. Tuesday, June 30, in MacMillan Hall Great Room. The drop-in session demonstrates the features. We also want to hear feedback.