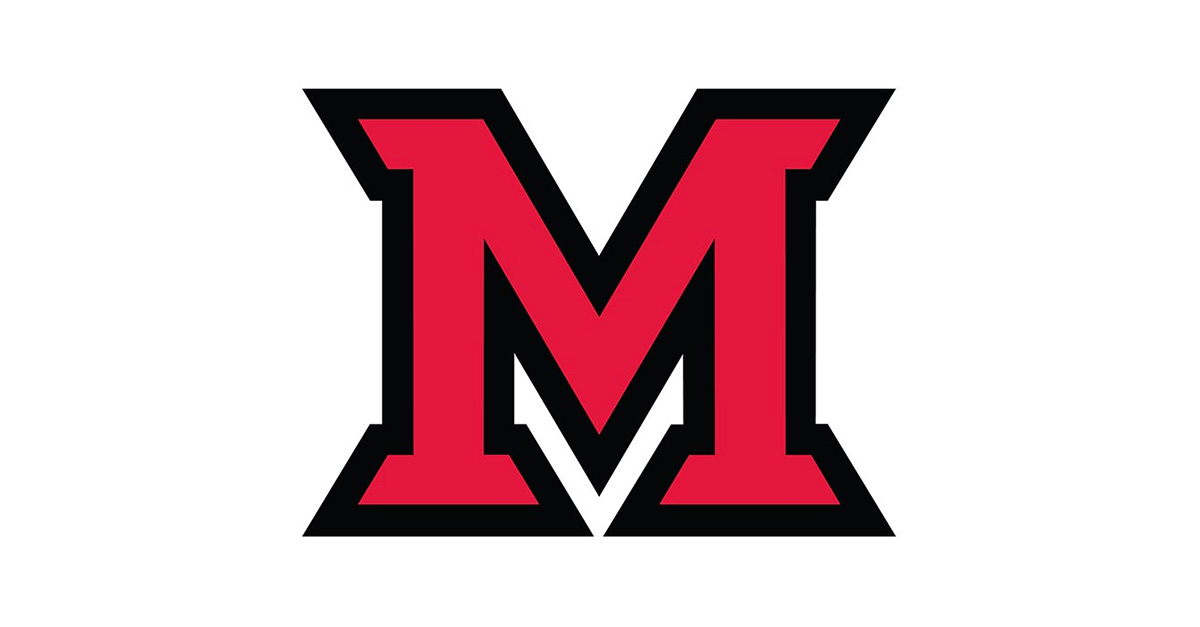 Jun 16, 2015
Miami asks state fire marshal to investigate Swing Hall roof fire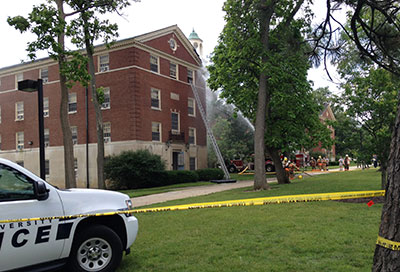 Part of the roof of Swing Hall was damaged. No injuries were reported.
Miami has asked the state fire marshal's office to investigate a roof fire at Swing Hall Monday afternoon.  
No one was staying or working in the hall and no injuries were reported, though part of the roof of the north wing of Swing was damaged by the fire.  
Miami's electronic heat and smoke detectors in the hall quickly sent an alert to a monitored computer in Cole Service Center and to Miami University Police, who called the Oxford Fire Department.  
Upperclass students are scheduled to live in Swing in the fall. University officials are already making assessments to determine repairs for fall-term use of the building.