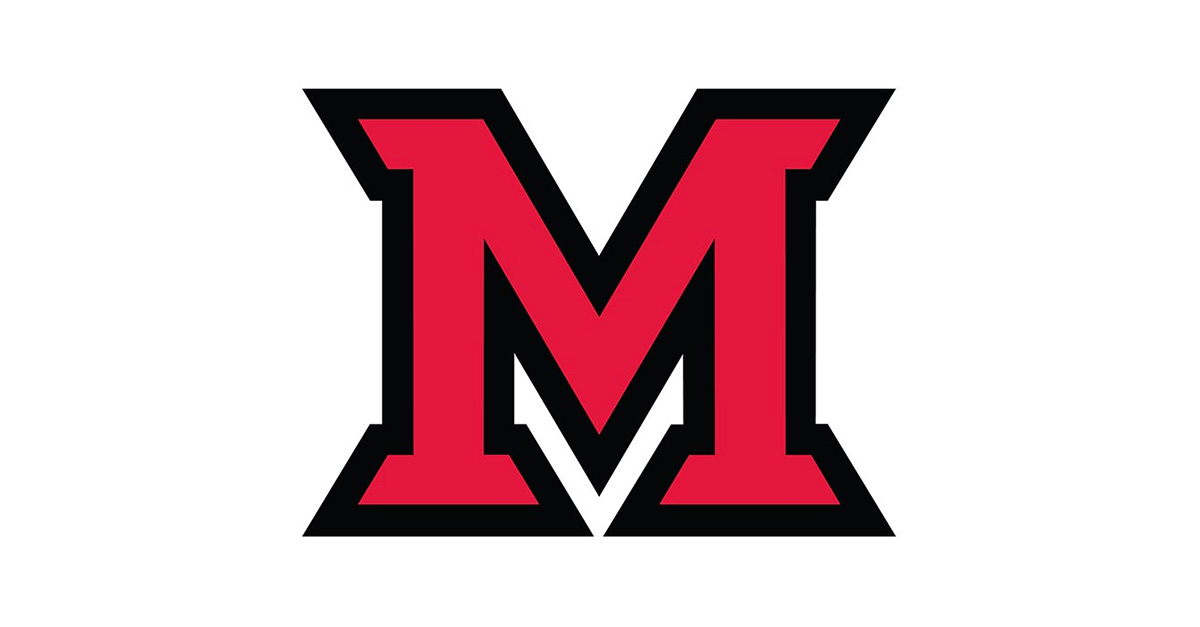 Jul 28, 2015
Seven to be inducted into Miami athletics Hall of Fame
Miami University athletics will honor seven outstanding individuals this winter as it inducts the Hall of Fame Class of 2015-16.
Comprising the 47th Hall of Fame Class is Colleen Day '04 (women's basketball), Damon Frierson '99 (men's basketball), Bob Gardner '78 (men's tennis), Jill Kohrs '84 (volleyball), Doug Krause '72 (football), Kirk Springs '82 (football) and Tim Winans '85 (men's swimming).
Day

 

was a First-Team All-MAC selection and Second-Team CoSIDA Academic All-American for the RedHawk women's basketball program.
A two-time All-MAC selection and the fifth all-time leading scorer for Miami men's basketball,

 

Frierson

 

propelled the RedHawks to MAC regular-season titles in 1997 and 1999 and a MAC Tournament crown in 1997.
Winning five individual MAC titles,

 

Gardner

 

led Miami men's tennis to a string of success from 1975-78. The Red and White captured four-consecutive MAC Championships and won 48-straight MAC matches during Gardner's MU career.
Kohrs

, a powerful left-side attacker, lifted Miami volleyball to its first two MAC titles in 1980 and 1981

Krause

 

was a two-time Associated Press All-American, earning Second-Team All-America honors in 1971 and garnering Honorable Mention All-America recognition in 1970.
A stand-out defensive back for the Miami football team from 1976-79,

 

Springs

 

was a two-time First-Team All-MAC selection for the Red and White in 1978 and 1979.
One of the most decorated swimmers in Miami men's swimming and diving history,

 

Winans

 

was a 10-time MAC Champion for the Red and White from 1982-85.
Read more online at www.MURedHawks.com.