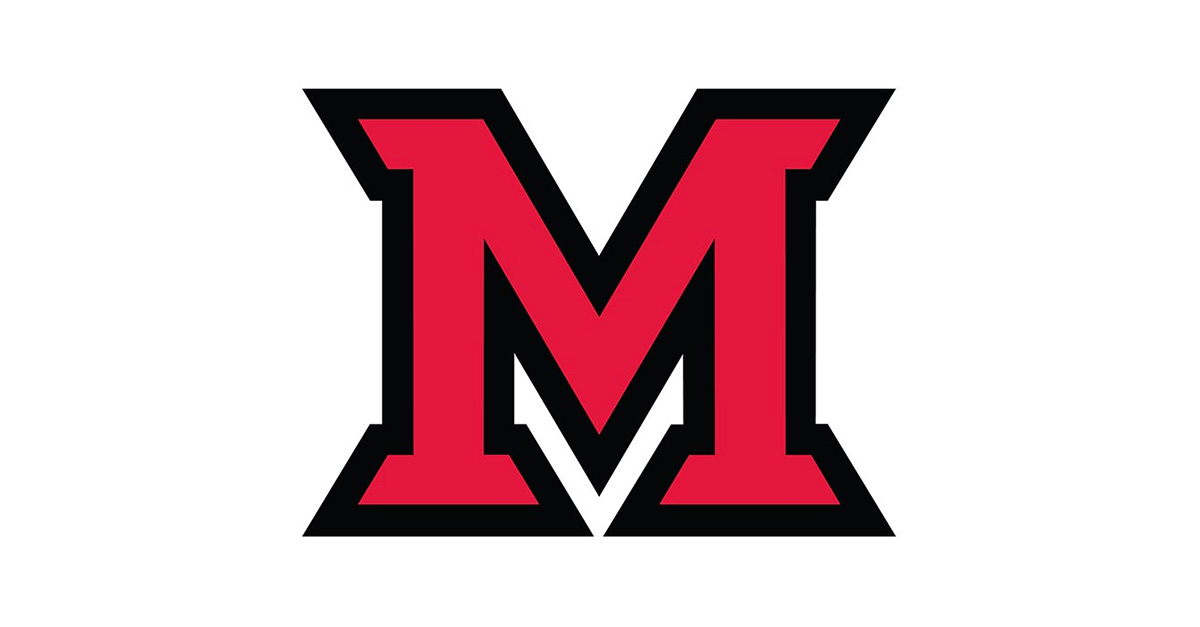 Jul 31, 2015
Open house in east quad Thursday
The Miami University community is invited to the renovated east quad for an open house at Dennison and Dorsey residence halls and the new Garden Commons Dining Hall located at the west end of Symmes Hall.  
The self-guided tours are 2-4 p.m. Thursday, Aug. 6. Visitors will find that Fisher Drive, previously located in the middle of the quad, has been replaced with a re-landscaped pedestrian walkway connecting to The Marcum Hotel & Conference Center.  
Other renovations recently completed in the quad include the former Erickson Dining Hall being converted to student rooms housing 44 residents, with a living room, a rec room, study rooms and bike storage. Collins, McBride and Symmes residence halls and a portion of the north chiller plant at Billings Hall were updated, also.  
In all five residence halls renovation work included comprehensive upgrades of HVAC and fire suppression systems, energy efficiency and accessibility improvements and new finishes and furniture.