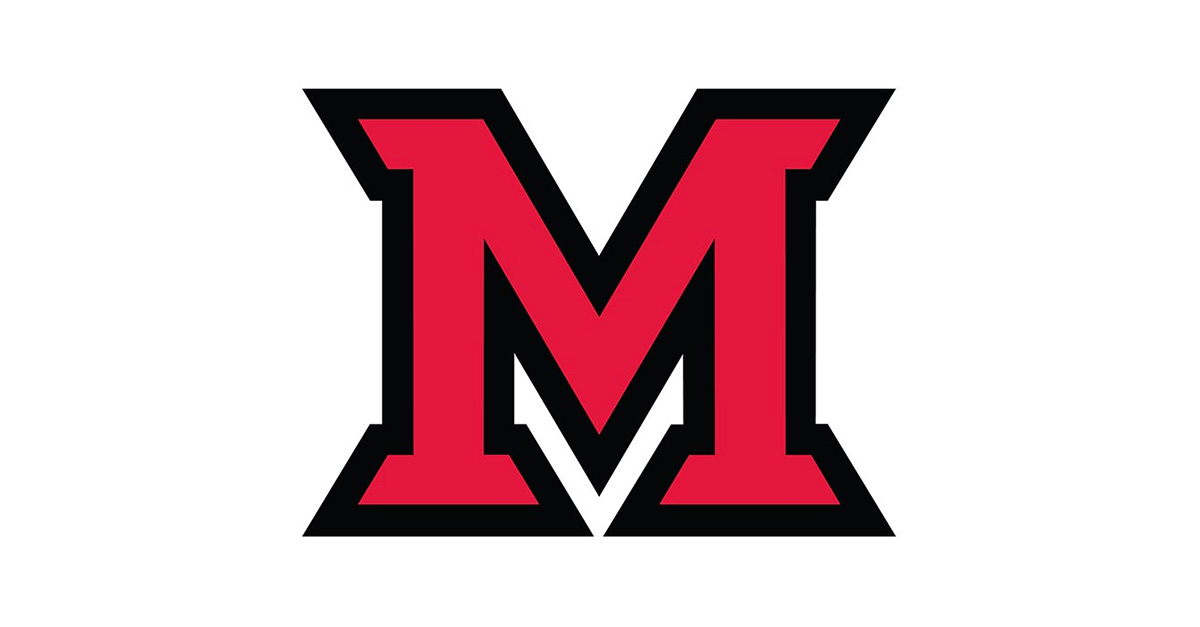 Jul 30, 2015
Miami students spend their summer helping others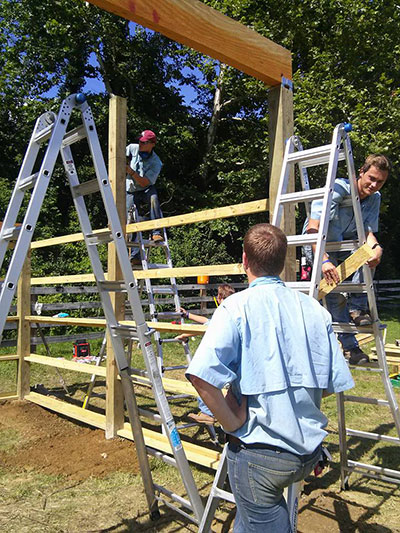 Jeffrey Boyle works for Build America at Campus Riley in Indiana.
by Ritter Hoy, university news and communications
The summer isn't full of Netflix, late nights or much leisure at all for members of Miami's Pi Kappa Phi chapter. They're in the homestretch of a six-week commitment to travel the U.S. building camps that serve the disability community.

"I've always wanted to do this," said Jeffrey Boyle, a junior marketing major. "I love people, and I want to help as many as I can."

The Build America (BAM) team is a program run by The Ability Experience, a nonprofit organization supporting people with disabilities and developing fraternity men of Pi Kappa Phi into servant leaders.

"What I learn working with BAM this summer is something I can take back to campus with me," said Boyle. "I am very thankful for what I have, and my experience this summer makes me appreciate all the opportunities I've been given in life."

The BAM team travels to camps around the country in one-week increments constructing accessible environments, promoting recreation for people with disabilities and going on adventures. This week, they're in Batavia at Camp Allyn.

Michael Cebulka, a senior zoology major, is working with Boyle this summer on BAM.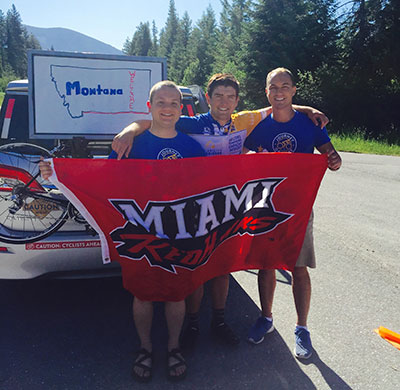 Pi Kappa Phi members bike across America through Journey of Hope.
Through the course of the summer, the BAM team will work more than 4,000 hours, saving camps and communities tens of thousands of dollars in labor and materials.

Five of their fraternity brothers are also doing service work with Journey of Hope, also through Ability Experience. The men are biking across the country, making stops to volunteer with people who have disabilities. Those students are:
Dan Brunner, senior, mechanical engineering
Mike Deal, junior, kinesiology
Jack Gaskins, sophomore, mechanical engineering
Kyle Hees, senior, finance
Beau Samples, senior, political science
Collectively Miami's Pi Kappa Phi brothers have raised more than $31,000 for The Ability Experience and volunteered countless hours.