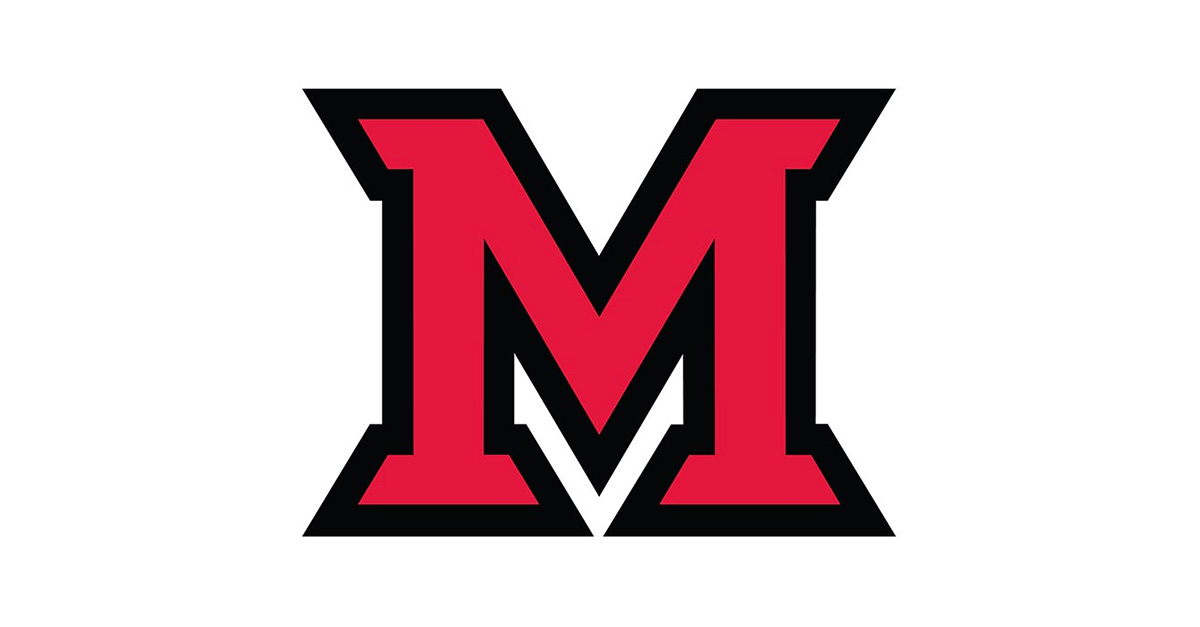 Jul 09, 2015
Trustees establish makeup of Presidential Search Committee
Miami University's board of trustees has established the membership of a search committee to review potential candidates for the office of president of Miami University.
Miami President David Hodge recently announced he will retire from that position June 30, 2016.

The chair of the board of trustees will serve as chair of the search committee and will formally appoint the members of the presidential search committee as soon as possible.

Other members will include:
One additional member of the board of trustees.
The chair of the Miami University Foundation board. Should the foundation board chair decline to serve, one additional member of the board of trustees will be appointed.
Three faculty members to be selected or elected from Faculty Assembly by procedures determined by the University Senate, with a request that one have a primary assignment on a regional campus.
One undergraduate student member.
One senior administrative staff member.
One alumni representative.
The executive search firm Isaacson, Miller will assist in the search process.

The presidential search committee will be asked to supply a list of unranked names of acceptable potential candidates to the board of trustees after a full review has been completed. Trustees will make the final decision on the selection of a new president.