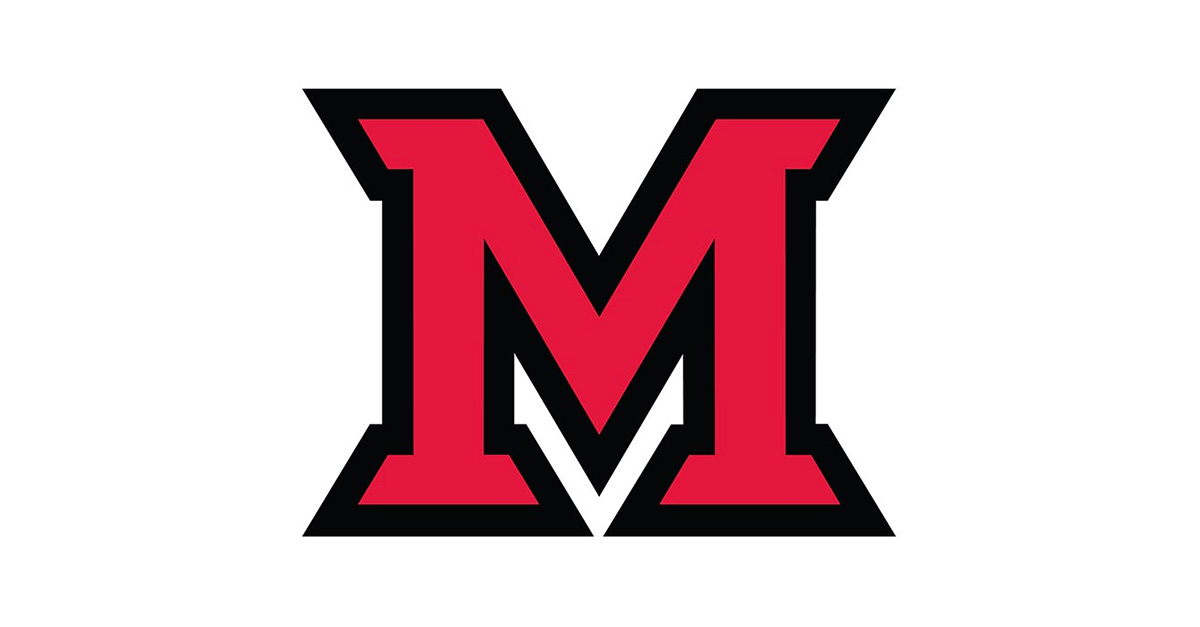 Jul 24, 2015
Evan Bader makes Olympic Trials cut in 200-meter breaststroke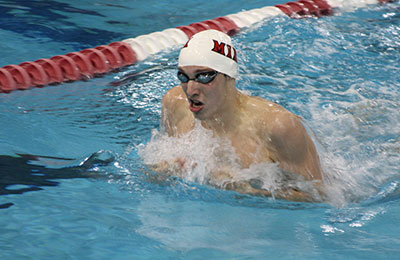 Evan Bader makes Olympic Trials cut. (Photo courtesy of Miami athletics)
by Miami University athletics
Setting an impressive tone entering his final season as a RedHawk, Evan Bader of Oxford made an Olympic Trials cut in the 200-meter breaststroke July 22. 
It was the first night at the Speedo Sectionals (July 22-25) held at Ohio State University's McCorkle Aquatic Pavilion.
A rising senior on the Miami University men's swimming and diving team, Bader swam a time of 2:18.06 to meet the Olympic Trial time standard of 2:18.39 in the event. 
The Olympic Trials will be held June 26-July 3, 2016, at the CenturyLink Center in Omaha, Neb.