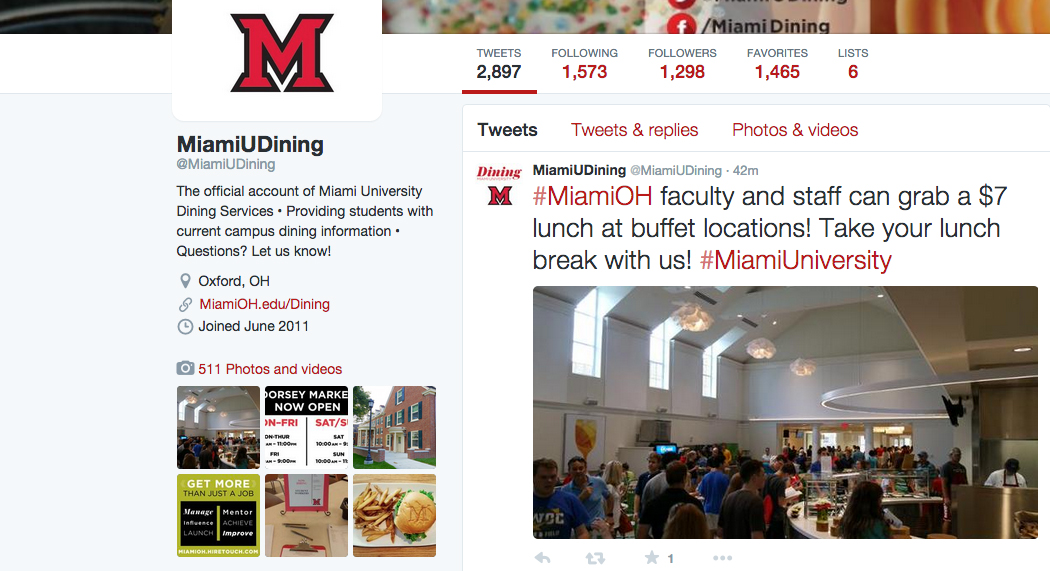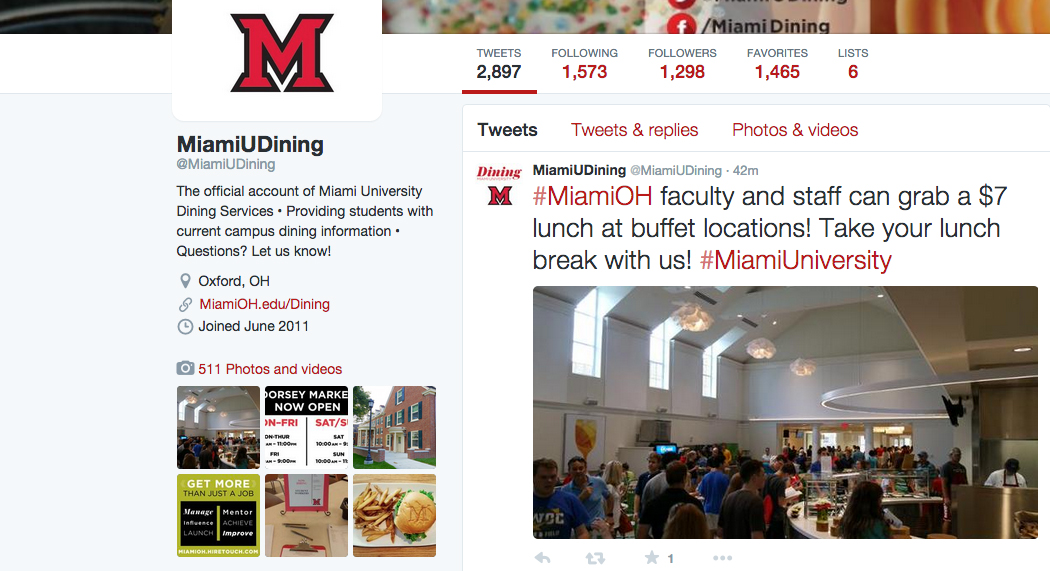 Keep up to date on dining services with @MiamiUDining. The Daily Meal's 75 Best Colleges for Food in America rankings specifically mentions Miami's social media site updates.
Aug 27, 2015
A cut above the rest: Dining services ranks in top 20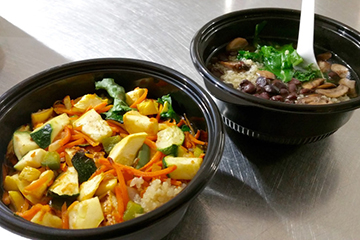 Quinoa bowls are among other new menu items at Maplestreet Station's Americas. Read more on the blog The Miami Spread.
Miami University's Housing, Dining, Recreation and Business Services (HDRBS) has ranked 18th in The Daily Meal's annual 75 Best Colleges for Food in America for 2015.
Now in its fourth year, the site ranks colleges that "go above and beyond when it comes to dining services." The rankings are based on the overall dining experience at colleges.
"This ranking is a testament to our dining staff that provides excellent customer service to the students and the Miami community," said Mark Andrea, HDRBS manager of computer systems and marketing.
The Daily Meal begins the ranking process with a list of about 2,000 colleges. After "rigorous research and outreach," the list is pared down to roughly 300 schools.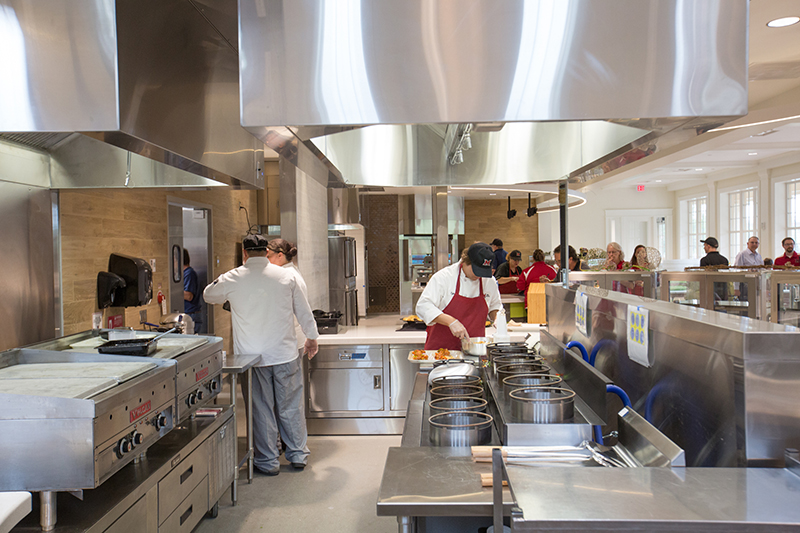 Staff and faculty enjoyed an open house at the new Garden Commons Dining Hall earlier this month (photo by Scott Kissell).
The colleges making the final 75 are ranked on the following:
Nutrition and sustainability.
Accessibility and service.
Education and events.
Surrounding area.
The "X" factor.
Editors say the "X" factor is "little extras that made our jaws drop." The site specifically mentions Miami's Cultivating Community and Farm-to-Fork themed dinners and social media site updates.
HDRBS bases its program on customer feedback and student surveys. Menus in the dining halls are largely driven by student and community suggestions, and they're continually updated to provide new and requested options.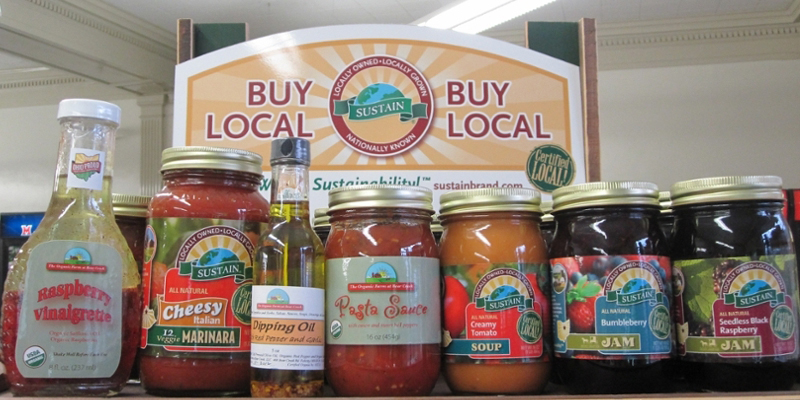 Local foods account for 25 percent of the annual dining budget. They are also available at Market Street at MacCracken (above) and other markets on campus.
Miami has appeared on each of the four lists published by The Daily Meal, ranking 32nd in 2012, 55th in 2013 and 18th in 2014.
Researchers also used reviews on Yelp to grade food in a five-mile radius of campus.
Since 2004, Miami has received more than 50 culinary awards, including nine grand prizes and 15 gold prizes in the Loyal E. Horton Dining Awards Competition. 
The awards are the highest culinary honor presented by the National Association of College and University Food Services (NACUFS) and celebrate "exemplary menus, special event planning, new dining concepts and creative presentations in campus dining services."