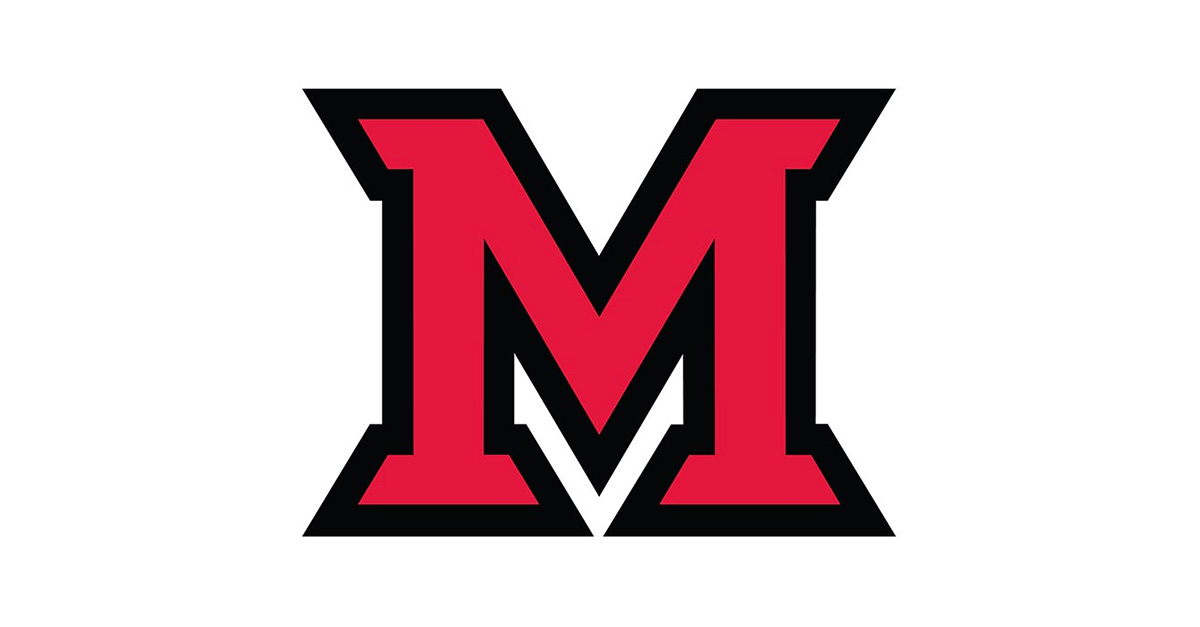 Aug 28, 2015
Alumna Kate Stein wins top award from Evans Scholar Foundation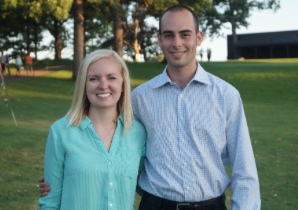 Kate Stein (Miami '14) is one of two who received national recognition by the Evans Scholar Foundation.
by Kristal Humphrey, university news and communications
Kate Stein (Miami '15) has been named Leader of the Year by the Evans Scholar Foundation for showing outstanding leadership in the classroom and on campus. The award is one of two top honors a student can receive within the program.
Evans Scholars are caddies who have earned a full tuition and housing grant based on their strong caddie record, excellent academics, financial need and outstanding character.
At her chapter at Miami, Stein served as an executive board member in the position of new scholar educator for two years. The role requires continual supervision of about 15 first-year students.
"Kate Stein was not only an outstanding supervisor of scholastic discipline but a strong advocate of personal development," said William Shawver, Evans Scholar chapter adviser and chief procurement officer at Miami. "She embodies every principle of leadership, scholastic achievement and societal engagement."
She received top evaluation marks from her peers — based on leadership and involvement — nearly every semester.
Stein received a 3.70 GPA and numerous academics awards. Her leadership on campus included serving as president of 4 Paws for Ability, a nonprofit that places service dogs with disabled children and veterans.
Stein is currently enrolled in a graduate nursing program at Xavier.
The Evans Scholar Program was founded in 1930 and is among the nation's largest privately-funded scholarship programs.