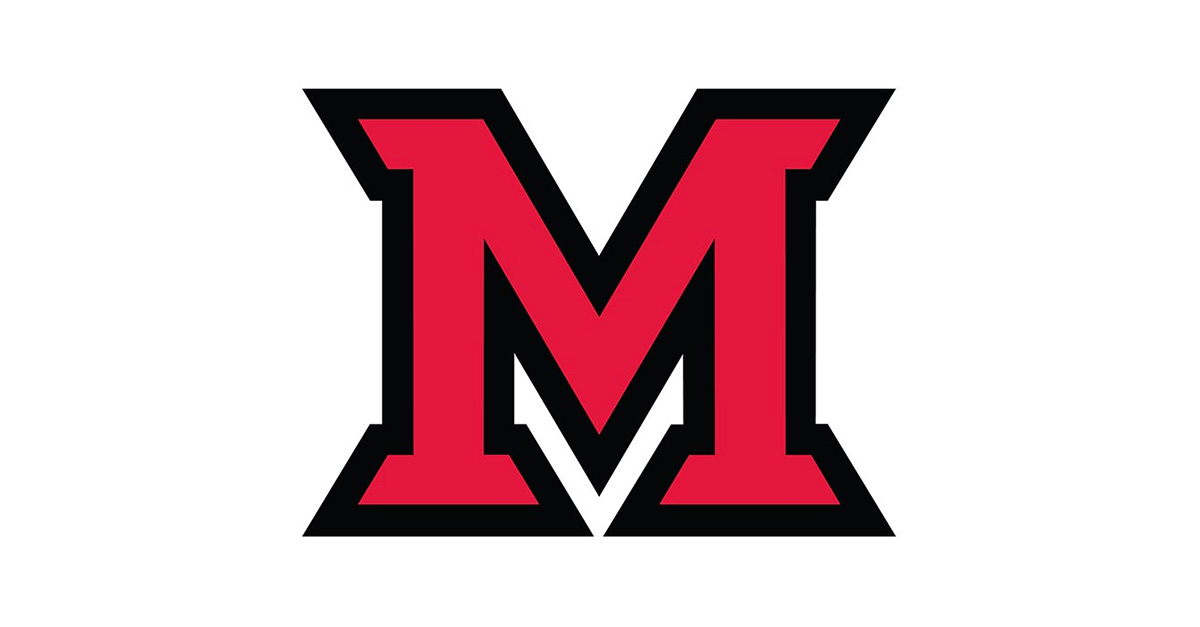 Aug 05, 2015
Miami University Libraries introduces new catalog interface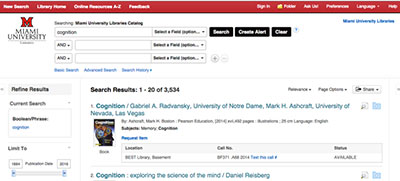 Library patrons will see search results displayed in a new interface.
by David Mulford, Miami University Libraries
Miami University Libraries will roll out a new public catalog interface Monday, Aug. 10.
The catalog is the tool users search to find items (books, videos, e-books). When students, faculty and staff go to lib.miamioh.edu after Aug. 10, it will visually look and feel the same. The website is not changing.
The only change they will experience is when they type something in the search box on the Books & More tab. Library patrons will see the search results displayed in a new interface. (See image.) This is only impacting searches conducted on the Books & More tab.
Over the next few weeks, the Libraries will post tips and strategies on its blog to help ease the transition.
If you have utilized the folder feature of our current catalog, you will need to export this content before Aug. 10, as it will not transfer to the new catalog system.
Here's how to export saved records:
To view your saved records, please visit http://www.lib.miamioh.edu/multifacet/marked.
Here you will find a list of all items that you have added to your folder.
You may choose to export your records to your screen. Please be aware that, unfortunately, the Export Records to Email or EndNoteWeb features on this page are not functioning at this time.
However, utilizing the classic catalog, it is possible to email and export saved records to EndNoteWeb.
Please view the following videos for instructions detailing this process:
Export to email: http://www.screencast.com/t/6Ftq3prCO
Export to EndNoteWeb: http://www.screencast.com/t/toZO9h1r3
Questions?
Submit any questions about this transition via the Libraries' feedback link.