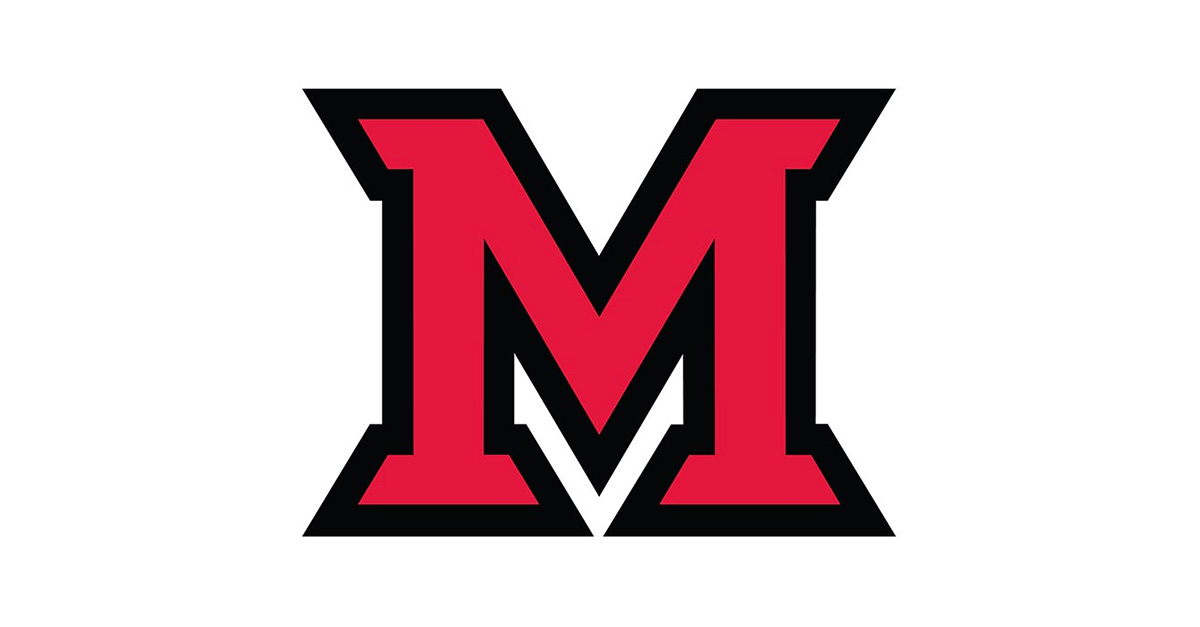 Aug 20, 2015
Miamideas: Join a subcommittee for the Year of Creativity and Innovation
How might we empower a creative and innovative culture throughout the Miami community?
Interested in being part of the Year of Creativity and Innovation? Join one of our new subcommittees  - contact us at Miamideas@MiamiOH.edu or go to MiamiOH.edu/Miamideas.
SUBCOMMITTEE 1: Programs | Introduce
Develop ideas and content for staff, faculty and student orientation programs. Create divisional book clubs and more.
SUBCOMMITTEE 2: Programs | Communicate
Help communicate and promote all the great things that are happening around campus during the year.
SUBCOMMITTEE 3: Programs | Capture
Develop a "dynamic annual report" that can serve as an archive for all the great creative work we do on campus.
SUBCOMMITTEE 4: Spaces | Local
Create and implement ideas for creative spaces within offices and classrooms thoughout campus.
SUBCOMMITTEE 5: Spaces | University
Develop ideas and implementation plans for interdisciplinary innovation spaces that span the university.
SUBCOMMITTEE 6: Spaces | Remote
Develop a proposal for expanding our creativity and innovation through virtual spaces and physical off-campus locations.
SUBCOMMITTEE 7: People | Creative Coaches
Create ideas/implementation plans for "creative coaches" who will become our innovation leaders throughout the university.
SUBCOMMITTEE 8: People | Creative Fellows
Develop a nomination/selection process for an annual creative fellow — an external influence/inspiration for our community.
SUBCOMMITTEE 9: People | Creative Cohorts
Create an implementation plan for future creative cohorts that will be groups of faculty, staff and students experimenting with ways to be more creative in their classrooms and offices.