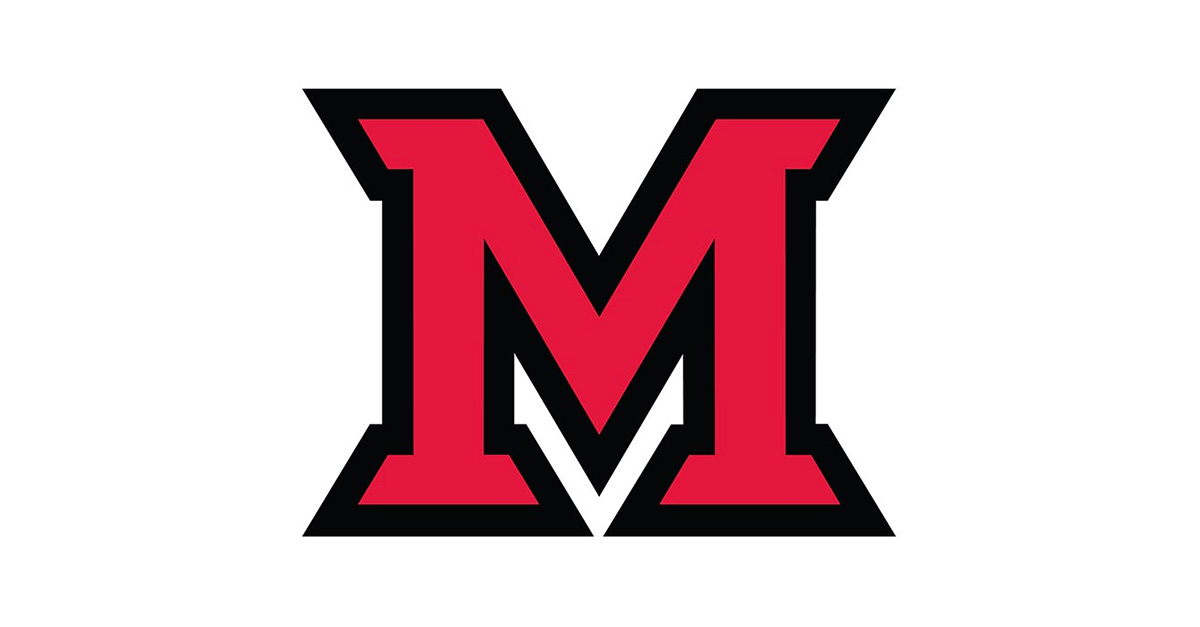 Aug 12, 2015
Nicole Hayes wins Frost Award from Ecological Society of America for Excellence in Graduate Research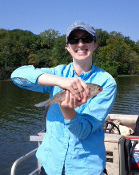 Nicole Hayes (Miami Ph.D. '15)
Ecologist Nicole Hayes (Miami Ph.D. '15) received the Thomas M. Frost Award for Excellence in Graduate Research from the Ecological Society of America Aquatic Ecology Section.

The award, which comes with a $500 cash prize, is given to scientists in recognition of an outstanding paper resulting from research done as a graduate student. Candidates are judged based upon the paper's contribution to the field, including its originality, study design and impact.
Hayes won for her paper "Climate and land use interactively affect lake phytoplankton nutrient limitation status," published in the February 2015 issue of Ecology.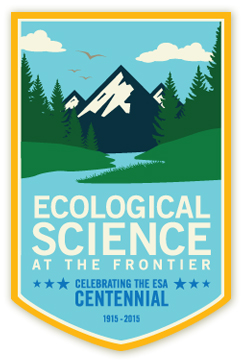 View a surprise message from President Obama congratulating the ESA on its centennial.
Hayes received her doctorate from Miami in ecology, evolution and environmental biology in May 2015. Her doctoral adviser was Mike Vanni, professor of biology.
She is now a postdoctoral fellow at the University of Regina, Saskatchewan, Canada.
Her winning research study of Ohio lakes shows that effects of climate variation, specifically droughts, on algae depend on land use — whether a lake is in a forested or agricultural watershed. Read more about the research paper on Miami's News website.
Hayes was recognized at the ESA's 100th annual meeting held Aug. 9-14 in Baltimore.