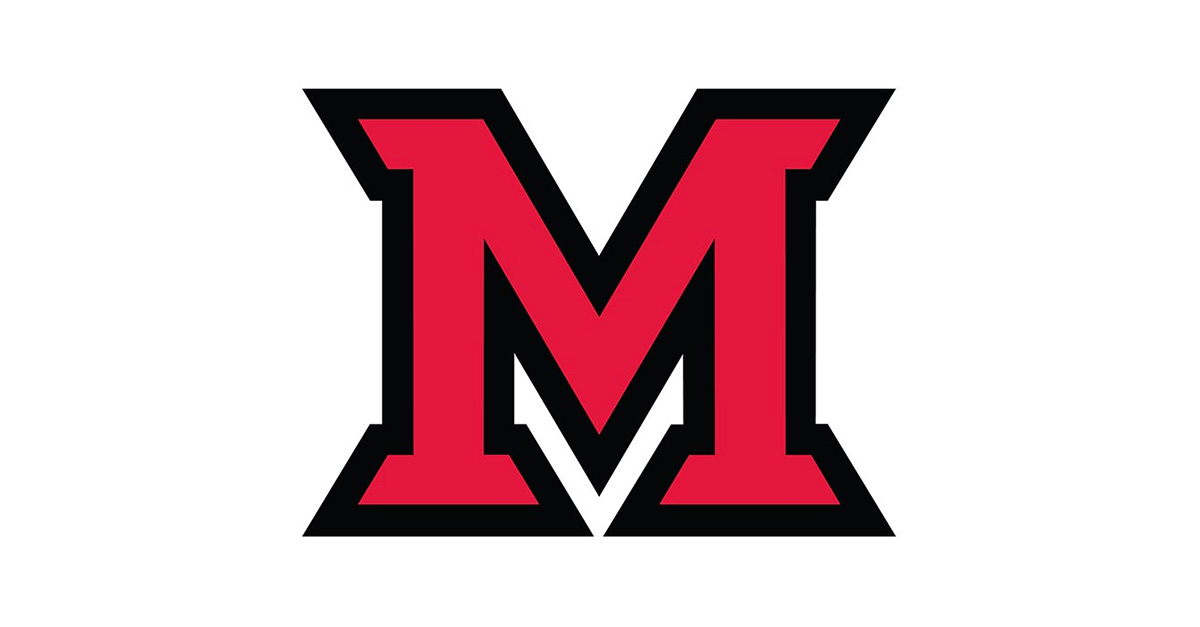 Aug 24, 2015
Have a voice in the presidential search
Open forums and a new website are available to encourage university members to participate in the search process for a president to succeed Miami President David Hodge.
Hodge announced in May that he will retire from Miami's presidency on June 30, 2016. The university's board of trustees earlier this summer announced the composition of a search committee and also hired the firm Isaacson, Miller to facilitate the search.
Faculty, staff and students are invited to open forums with representatives of Isaacson, Miller Aug. 25-26 and Sept. 30. The forums are scheduled as such:
7:30 p.m. Tuesday, Aug. 25, 116 Voice of America Learning Center.
1:15 p.m. Wednesday, Aug. 26, Room 100 of the art building.
6:30 p.m. Wednesday, Aug. 26, 102 Benton Hall.

11 a.m. Wednesday, Sep. 30, in the

Harry T. Wilks Theater of the

Armstrong Student Center.
All are also encouraged to visit the presidential search website and submit feedback as well as nominations via an electronic survey.