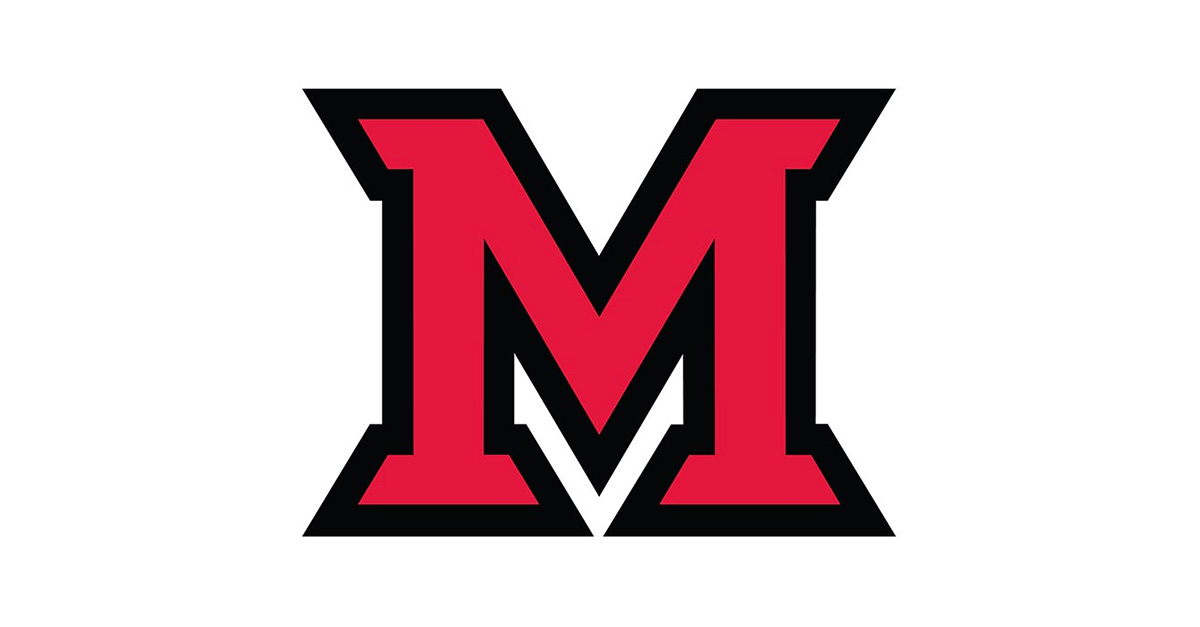 Aug 26, 2015
Miami meets all requirements during reaccreditation review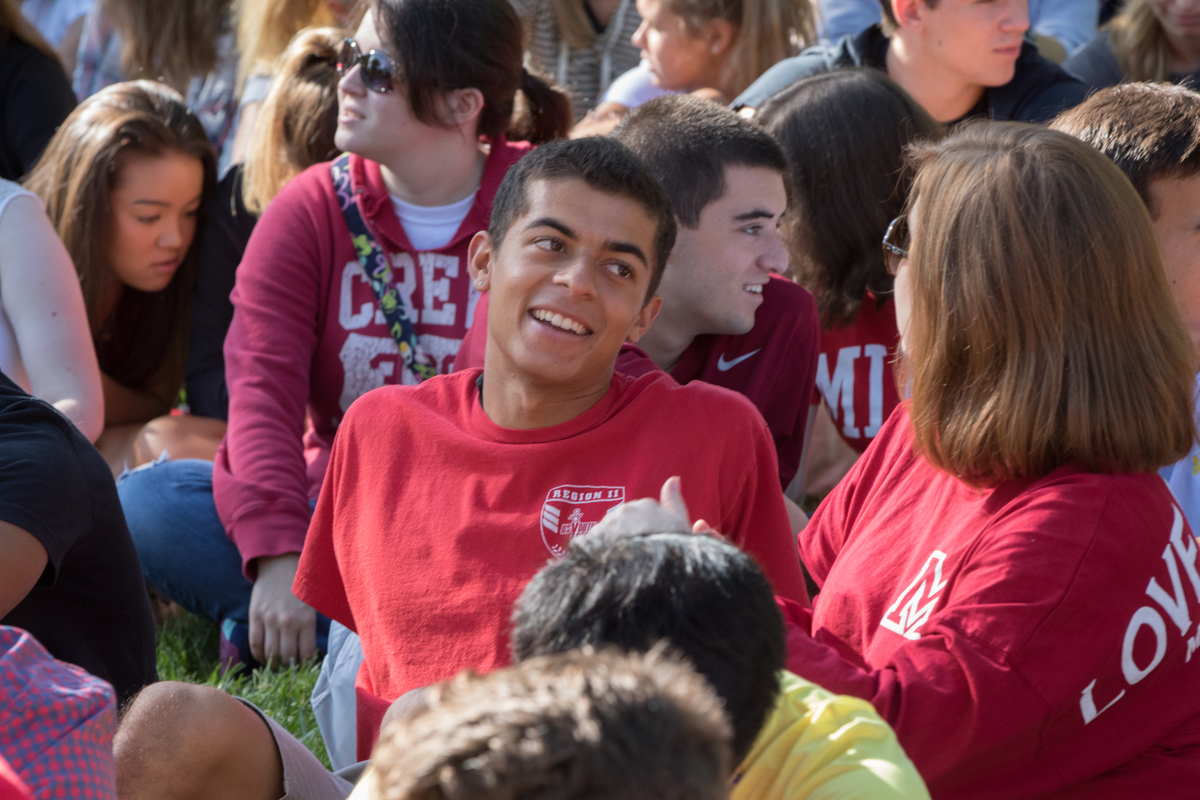 Miami welcomed one of its largest incoming first-year classes in history during its opening week celebrations. The class also comes to Miami already academically accomplished. Read more at "Incoming #MiamiOH2019 already begins with successes."
by Margo Kissell, university news and communications
Miami University met all requirements during its comprehensive review for reaccreditation with the Higher Learning Commission (HLC), the provost's office announced.

The university follows a process called Open Pathway, which allows institutions to undergo evaluations multiple times during the 10-year cycle. Miami's last accreditation review was in 2005.
This latest review took three years, said Carolyn Haynes, associate provost who led the process and was guided by a 14-member accreditation steering team that included representation from across the university.
The review team, which consisted of seven people from a wide array of universities, created a 100-page report on its findings.
Haynes said Miami was particularly commended for its:
clear mission focused on "a liberal arts tradition and a commitment to engagement and scholarship, student success, [and] personalized support"
"beneficial role in the community and in serving the public good"
"careful attention and response to changing fiscal environments"
Components of Miami's evaluation in Open Pathway were:
Assurance review (major argument detailing how each criterion and each core component were met)
Review of federal compliance (document demonstrating how federal requirements are met)
On-site visit of the Oxford, Hamilton and Middletown campuses
Multi-campus review (report explaining how the regional campuses relate to the Oxford campus)
"The review team found Miami met all of the evaluative criteria, core components and federally mandated requirements," an update in Provost Phyllis Callahan's August newsletter said.

In 2011, Miami became one of 20 national institutions in the third of three cohorts selected by the HLC to pioneer its new accreditation program. HLC accredits degree-granting post-secondary educational institutions in the North Central region of the United States.