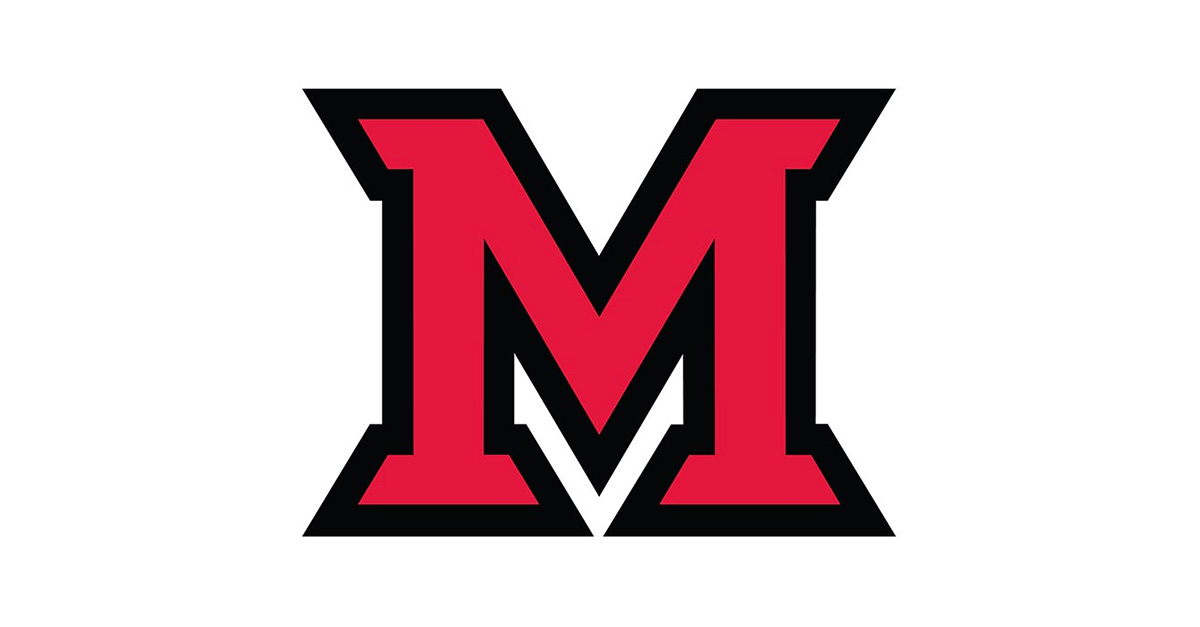 Aug 26, 2015
Tulane University reflects on Katrina, sends thank you to Miami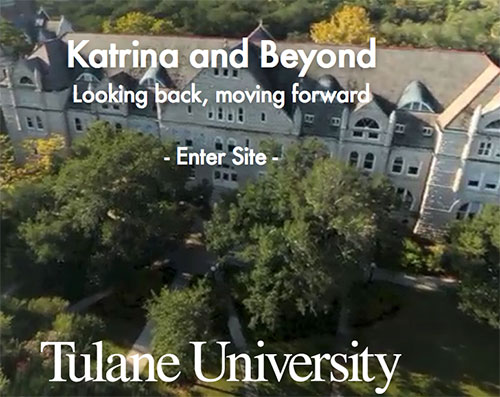 Tulane University invites the Miami community to follow its journey to recovery chronicled on Tulane.edu/k10.
by Carole Johnson, university news and communications
Ten years ago this week, Hurricane Katrina slammed into New Orleans, devastating the city and surrounding region. Tulane University suffered damages that shut down the campus and displaced its students.
Miami was among several hundred universities that took in Tulane students. Miami staff and faculty welcomed those students, providing them a safe home for the 2005 fall semester.
Tulane's President Michael A. Fitts recently thanked President David Hodge and Miami for its generosity and recognized Miami's assistance as instrumental in Tulane's path to recovery.
Fitts invites the Miami community to take a look at Tulane's journey to recovery (2005-2015) chronicled on the website, Tulane.edu/k10. On the "Katrina Schools" tab, a map shows the universities where former Tulane students transferred.
During the weeks that followed Katrina, Miami's students, faculty and staff joined in numerous relief efforts.  Here are just a few:
Faculty and students in the music department performed in a fundraising concert Sept. 20 in Hall Auditorium.
Student government worked with Miami's intercollegiate athletics department and Campus Activities Council to collect goods and funds during Homecoming Weekend Sept. 10. Uptown Bucks, a group of vendors offering card discounts to Miami students, directed a percentage of sales made Sept. 10 to American Red Cross relief efforts.
Students at the Hamilton campus collected funds as well as toiletries that were delivered by the county sheriff's department.
Librarian Jason Jackson coordinated a listserv for Greaux Library Recovery, a group offering aid to information professionals displaced by the hurricane, and assisted with library and archive recovery and cleanup at libraries and historical collections in Louisiana and Mississippi (http://geauxlibraryrecovery.blogspot.com).
ASG coordinated fundraising among student groups.