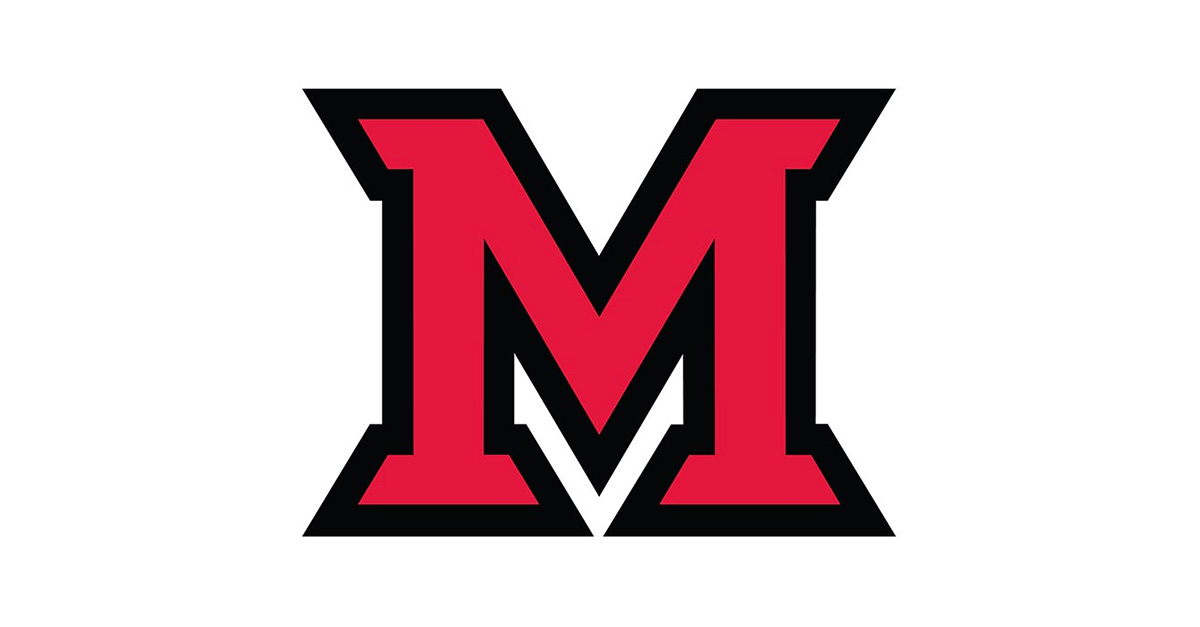 Aug 14, 2015
Volunteers needed for Aug. 23-24 Walkabout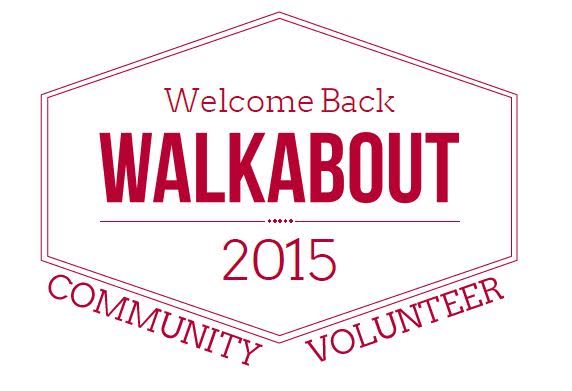 Sign-ups for the 2015 Welcome Back Walkabout house visits are well underway, but more volunteers are needed to share practical information, a smile and cookies to Miami students living in Oxford.

It has been 13 years since the first Walkabout visits occurred. This year, university and community volunteers will visit off-campus student residences during several time slots from 2-5 p.m. Sunday, Aug. 23, and 4-6:30 p.m. Monday, Aug. 24.
What is Walkabout?
Walkabout volunteers welcome students back to town and provide useful information about living smoothly in Oxford neighborhoods. In addition to packets of information, they also deliver a dozen cookies to each house where someone answers the door.

The Walkabout project is based on the premise that interacting with students on their own doorstep makes them more aware of the broader Oxford community and has a positive impact on behavior.
What do volunteers do?
Volunteers will be asked to visit 20-35 units over about 1-2 hours. (One house may have 1-4 units. No places with more than 4 units will be visited in this manner.) You'll have a brief conversation with the students you reach about the Oxford community – city ordinances, local services and community expectations of responsible and respectful behavior. Coordinators provide the information and talking points.
How many volunteers/who are you looking for?
Volunteers of all ages, including community members, faculty, staff and students. Children and pets are especially nice additions to teams. The greater the diversity of participants, the better the full community is represented.

If you are able to participate, please fill out the Walkabout volunteer sign-up form by Thursday, Aug. 20.