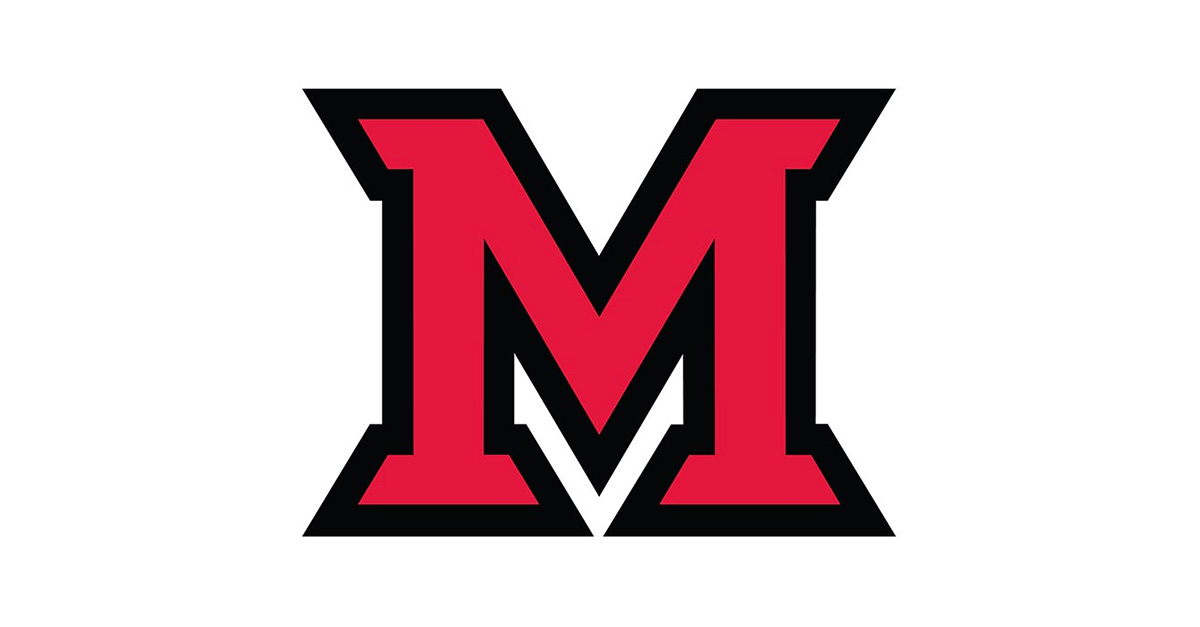 Sep 15, 2015
Two-track Canvas training designed to take faculty from beginner to advanced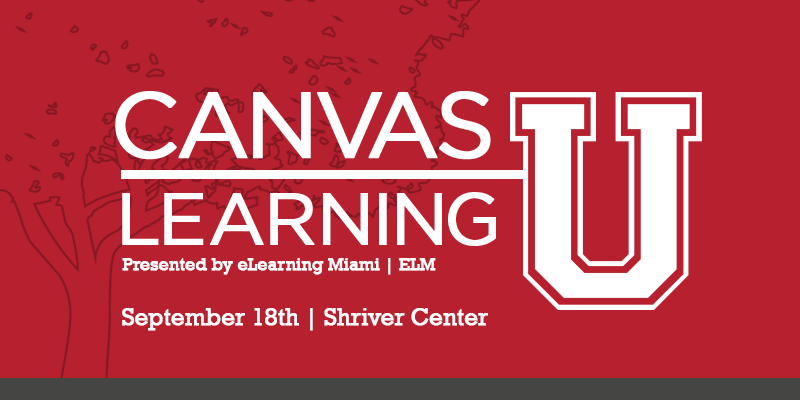 by Kerry McFadden, university news and communications intern

Trainers from Instructure and staff from eLearning Miami (ELM) will be leading training sessions for faculty on how to use Canvas, Miami's new eLearning system.

The workshops will be held in Shriver Center multipurpose rooms A and B from 9 a.m.-5 p.m. Friday, Sept. 18, with an 8 a.m. breakfast.

All faculty members, regardless of experience, are encouraged to attend any or all of the sessions that fit their schedule.

The workshops will be divided into two tracks. The Instructure trainers will lead the workshops of the "Getting Started" track, with information on how to navigate Canvas, adjust settings, create announcements and set up assignments.

"Deeper Dives into Canvas" will be held simultaneously. This more advanced track will be led by Miami's ELM staff and will include information on editing the home page, creating accessible documents and video content and setting up modules.

The meeting is designed with a fluid structure so that faculty can easily move between beginner and advanced sessions.

Lunch begins at noon and will feature a faculty roundtable discussion. Faculty from a variety of departments will talk about their experiences with pilot testing Canvas.

There will be a raffle for an Apple Watch.

Specific information about each track and the day's agenda can be found on online.