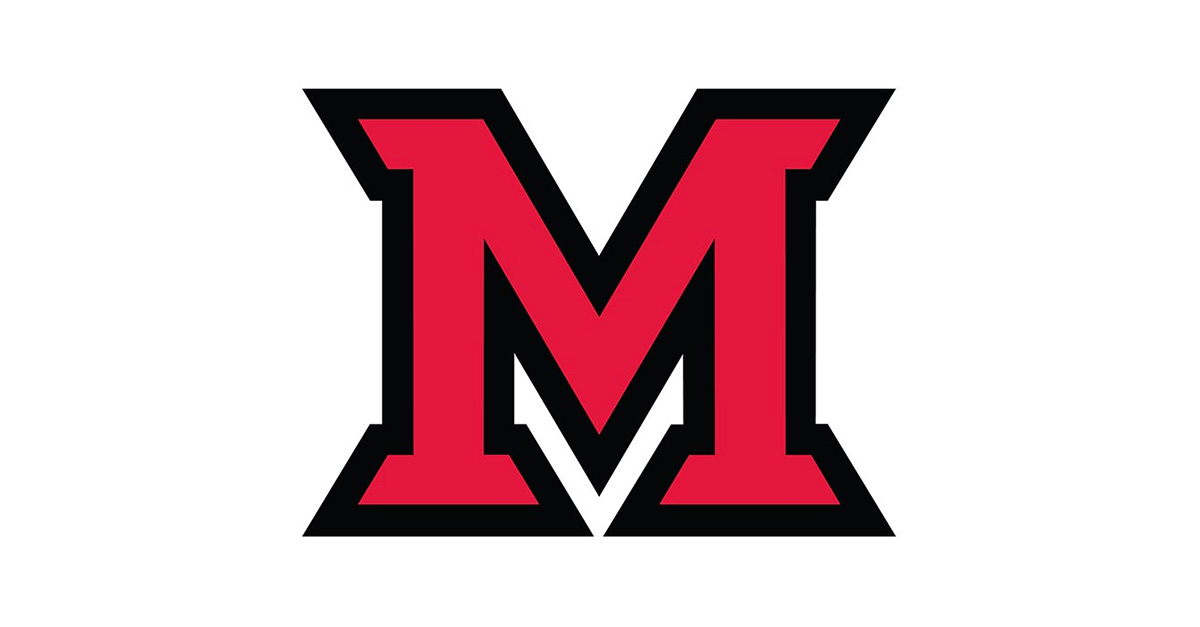 Sep 22, 2015
Chestnut St. at Patterson Ave./U.S. 27 intersection reopens Wednesday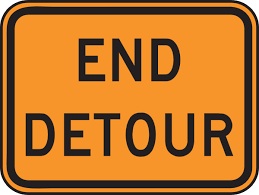 The intersection at Chestnut Street and Patterson Avenue/U.S. 27 is scheduled to reopen at noon Wednesday, Sept. 23.
Chestnut Street will remain with a stop sign configuration until a new traffic signal at the intersection becomes operational later during the project.
The temporary barrier to Chestnut Street began Aug. 26 during the two-year project to widen and resurface a mile of U.S. 27 between Southpointe Parkway and Chestnut. The Ohio Department of Transportation is also adding turn lanes and upgrading traffic signals as part of the project that started in May 2014.