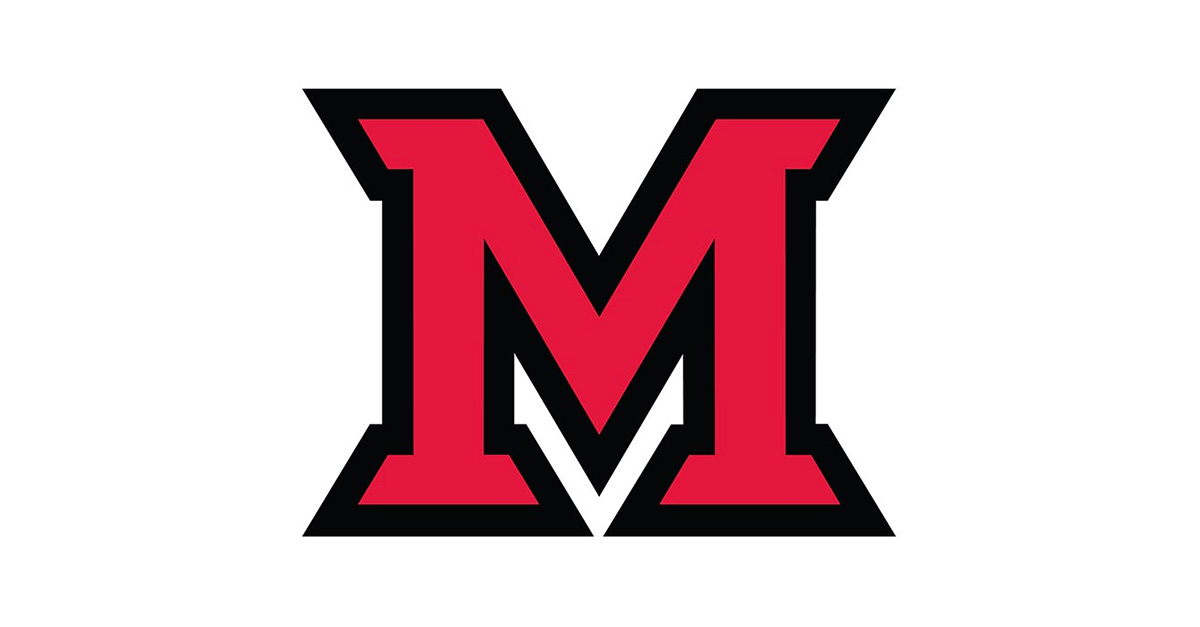 Sep 14, 2015
Second annual Chinese Festival Sept. 25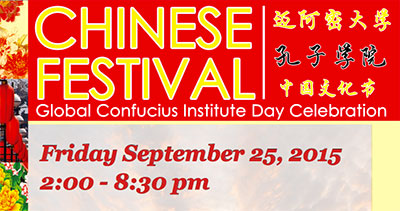 by Kerry McFadden, university news and communications intern
The Confucius Institute at Miami University will be hosting its second annual Chinese Festival at 2 p.m. Friday, Sept. 25.
The festivities will begin at Cook Field (2-4 p.m.) and end at Oxford's Uptown Park (5:30-8:30 p.m.). Activities at Cook Field include kung fu, kite-making and kite flying. Masters Jerome and Dennis Cook will lead 400 local high school students in a kung fu performance. Afterwards, the Miami community is invited to participate in a kite competition.
At the Uptown Park, there will be games, raffles, food tasting, a photo booth and language learning, followed by cultural performances to end the night.
For more information about the festival and how to volunteer, visit the website or contact Liying Cui at cuil3@miamioh.edu.
Miami's Global Initiatives and the Oxford Visitor's Bureau support this community celebration.
The Confucius Institute at Miami offers many services regarding Chinese language and culture. It provides Chinese language proficiency testing and a variety of cultural immersion opportunities and information about food, traditional Chinese medicine and festivals and martial arts. It also offers sponsorship to many China-related activities, events and study abroad opportunities.