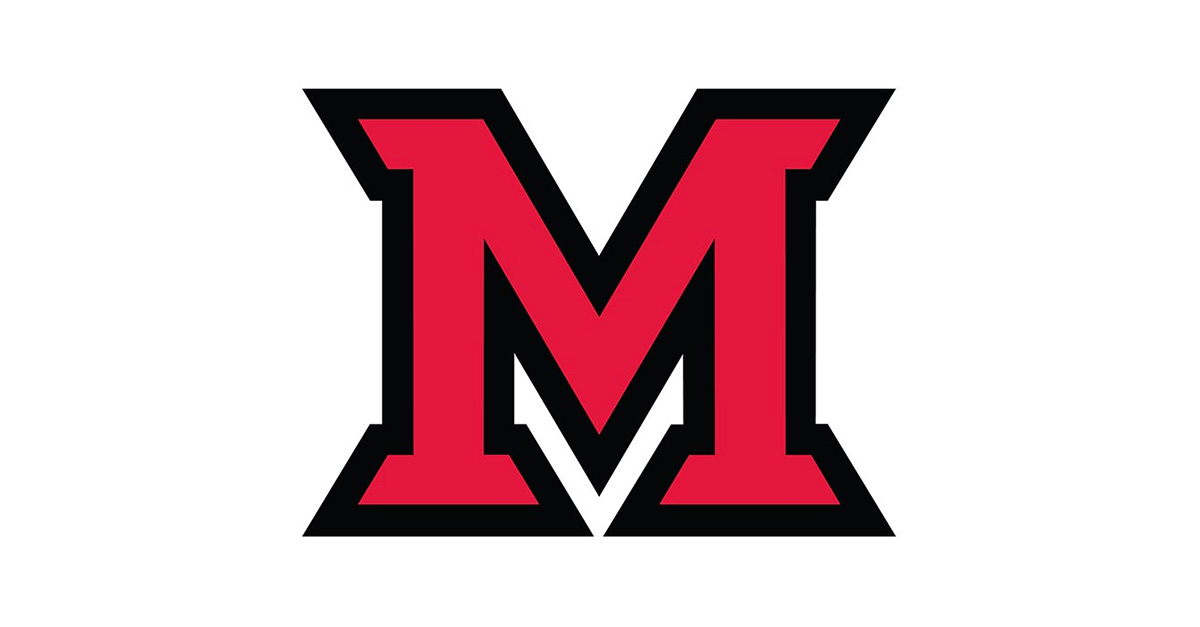 Sep 23, 2015
Rwandan Genocide survivor Immaculée Ilibagiza to give talk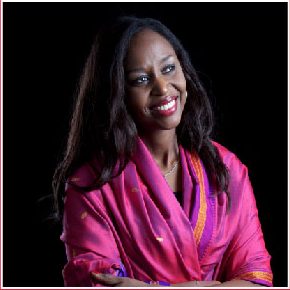 Immaculée Ilibagiza
Immaculée Ilibagiza will present "Story of Hope and Forgiveness" at 5 p.m. Thursday, Sept. 24, in the Shriver Center Dolibois Room.
Her talk is part of the College of Education, Health and Society's Engagement Series.
Ilibagiza is a survivor of the 1994 Rwandan Genocide. She spent 91 days hiding with seven other women in a small bathroom, during which she taught herself English with a Bible and dictionary and immersed herself in prayer and forgiveness.
After getting a job with the U.N., immigrating to America and telling her story, Ilibagiza began speaking at multinational corporations, churches, conferences and schools, spreading her message about faith, hope and forgiveness.
Ilibagiza's memoir,
Left to Tell: Discovering God Amidst the Rwandan Holocaust
(2006), was a New York Times best-seller.  She also received the Mahatma Gandhi International Award for Peace and Reconciliation in 2007. Her charity, Left to Tell Charitable Fund, benefits the children orphaned by the genocide.
Her memoir was translated into 15 languages, and she recently signed a contract with MPower Pictures to produce a major motion picture about her story.