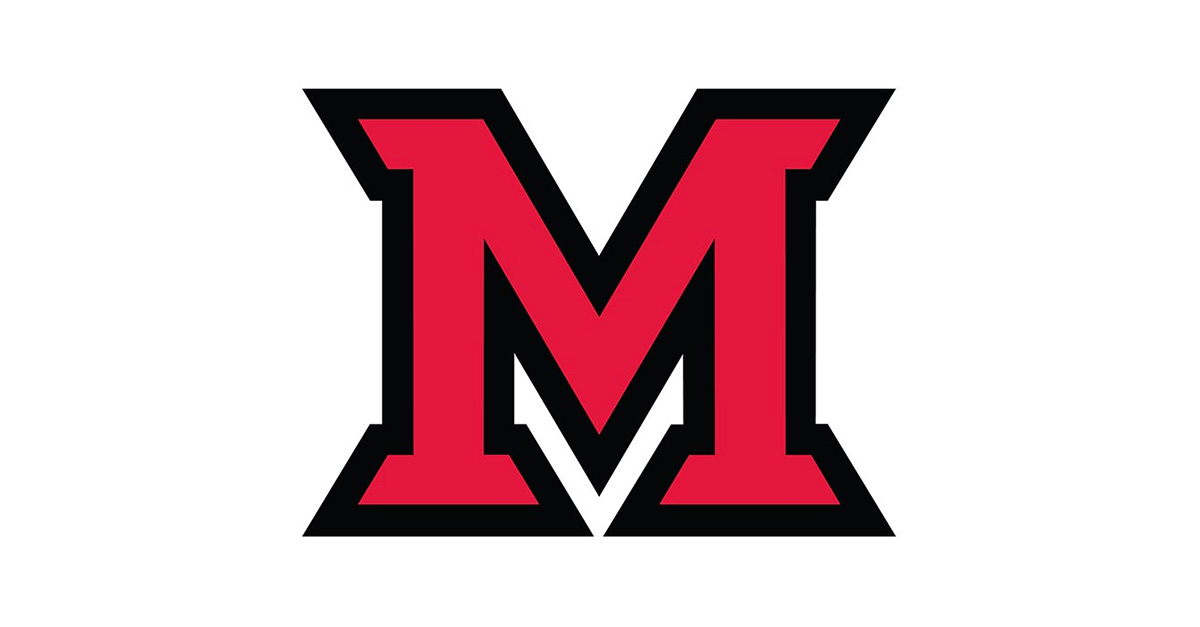 Sep 24, 2015
Miami's oldest foreign exchange program looking to expand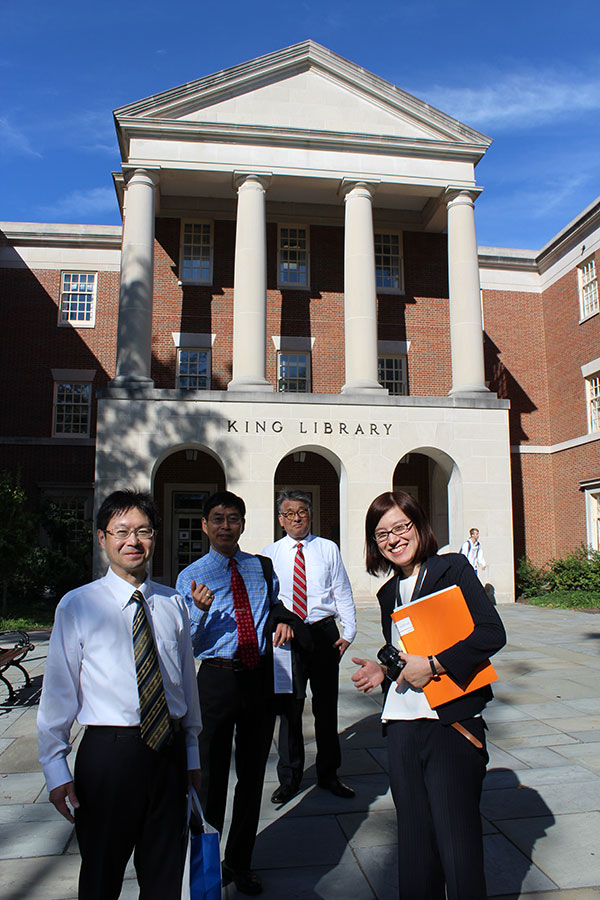 The delegation toured Miami's campus during their visit: Pictured L-R: Yoshitaka Tanimoto, president; Hiroyuki Toyota, associate professor; Makoto Yoshizaki, executive director of administration; and Erumi Honda, exchange coordinator, Center for International Education.
Miami University welcomed a delegation from Kansai Gaidai University in Japan this week, including President Yoshitaka Tanimoto. Discussions focused on ways to expand the existing student exchange program – one of Miami's oldest.  
Since its inception in 1980, nearly 70 Miami undergraduate students have spent one or two semesters taking courses at the Kansai Gaidai campus in Osaka. The ability to live with a host family, learn Japanese language and culture and take courses that fulfill the Global Miami Plan and other academic requirements are draws of the program.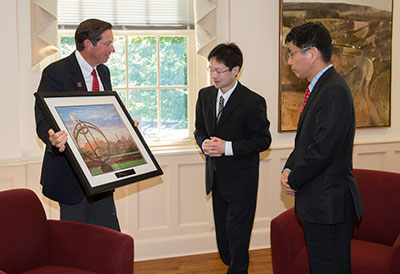 President Hodge presents a print of Miami's campus to members of the Japanese delegation who visited Miami.
Kansai Gaidai students can enroll at Miami short term or transfer as degree-seeking students. More than 50 Japanese students have come to Miami through this partnership, with four currently enrolled.  
Ideas for expansion include adding dual degree options for both Miami and Kansai Gaidai students and pathways to combined BA/MA degrees, with a particular interest in the areas of Japanese language and culture studies and political science.  
"Expanding the Kansai Gaidai relationship in new directions is an exciting proposition," said Karla Guinigundo, associate director for Global Initiatives. "Exploring new models for exchange will keep the program attractive to students and further strengthen the 35-year relationship between our institutions."  
Kansai Gaidai celebrates its 70th anniversary this fall.