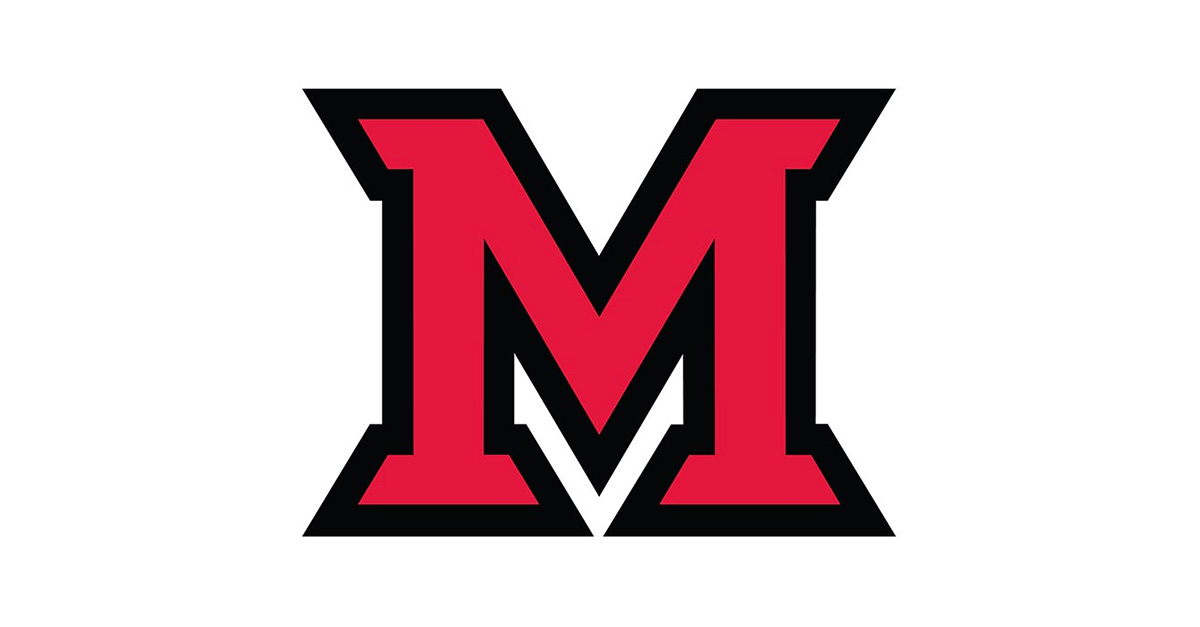 Sep 29, 2015
Miami University joins ACE 13th Internationalization Laboratory Cohort
by Anna Van Orman, university news and communications intern

Miami University is one of 13 colleges and universities participating in the American Council on Education's (ACE) 13th Internationalization Laboratory Cohort.

The goal of the cohort is to collectively think about issues surrounding the advancement of comprehensive internationalization on campuses.  
"The ACE Internationalization Laboratory is an opportunity for Miami University to build upon the current, outstanding, global strides we have made over a number of years and to develop a global strategic plan to take the university to the next level as a comprehensively internationalized institution of higher education," said Cheryl Young, assistant provost for Miami's Global Initiatives.
Miami will be tasked with strategies such as forming leadership teams to work on strategic planning and meeting with the cohort in Washington as well as engaging in monthly communication with ACE staff.
The Miami University Internationalization Laboratory task force will be co-chaired by Young and Jana Evans Braziel, Western College Endowed Professor and chair of global and intercultural studies. They will seek feedback and input campuswide for a review of current student mobility and global teaching, research and service efforts, as well as our institutional partnerships. Over the next 18-20 months they will develop strategies and goals for campus internationalization.

Since 2002, 105 institutions have participated in the program. The other institutions in the 13th cohort are:

Brenau University (GA)
Bridgewater State University (MA)
California State University, Monterey Bay
City University of New York
Fort Hays State University (KS)
Hofstra University (NY)
Inter American University of Puerto Rico
McMurry University (TX)
Northern Illinois University
Salisbury University (MD)
Syracuse University (NY)