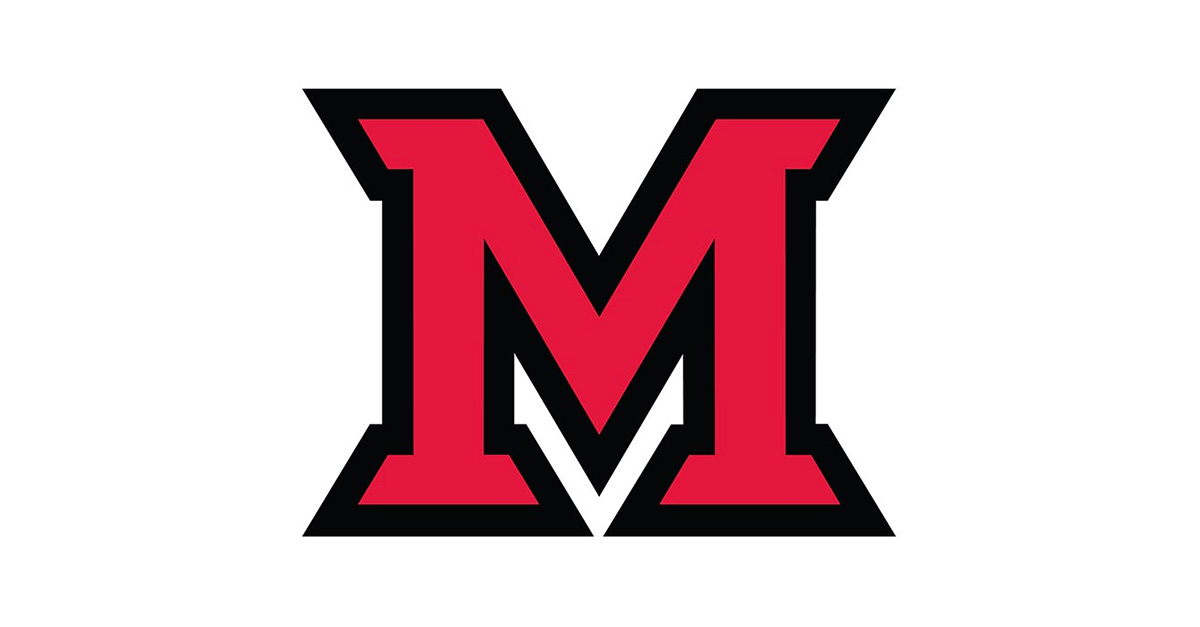 Sep 02, 2015
Save the date: President's Annual Address Sept. 9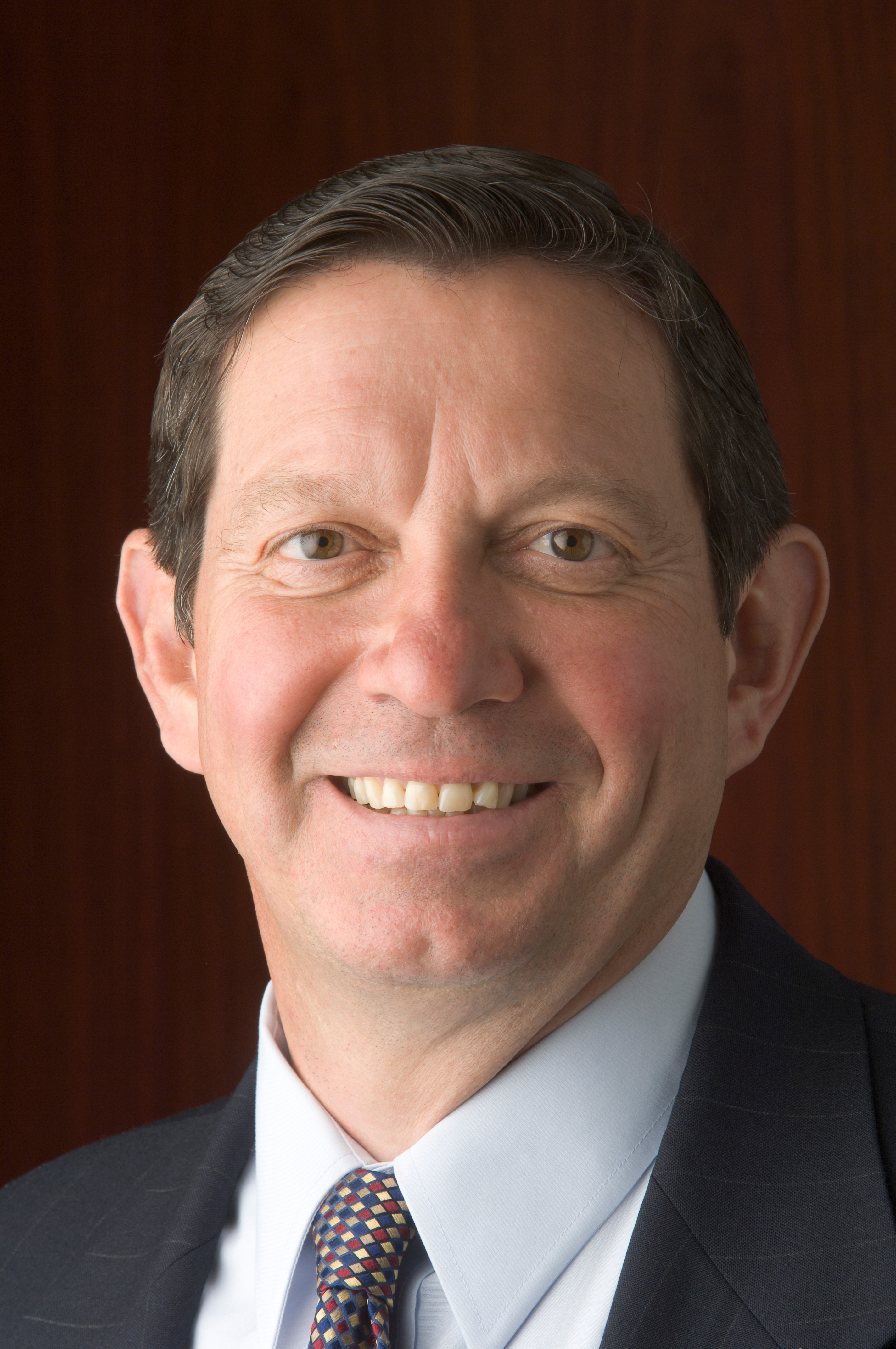 David Hodge
President David Hodge invites the Miami University community to his annual address at 4 p.m. Wednesday, Sept. 9, in the Harry T. Wilks Theater of the Armstrong Student Center.
In this Year of Creativity and Innovation at Miami, Hodge will highlight Miamians who exhibit character traits of ingenuity through their programs across campus.
He also will discuss how fostering an environment for creativity and innovation can help tackle upcoming challenges facing the university and provide opportunities for excellence.
All are welcome to attend the address. A printed version of the address will be available shortly after the event at www.MiamiOh.edu/president.