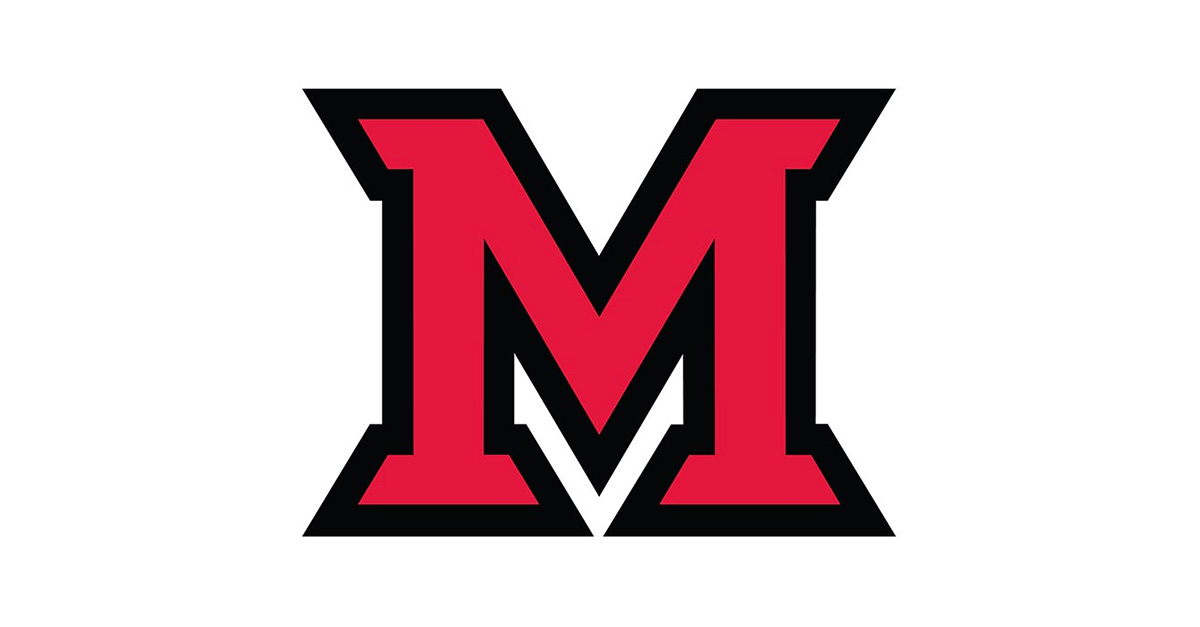 Sep 24, 2015
In memoriam: Ronald Hansel
Ronald "Ronnie" S. Hansel, 61, of Eaton, died suddenly at his home Monday, Sept. 21. He worked as a master plumber for many years at Miami University.
After retiring, he worked on the road crew for Milford Township.
He is survived by his wife of 24 years, Debbie: sons, Chuck (Staci) Hansel and Craig (Kelly) Hansel: stepsons, Jason and David Broshear; and stepdaughter Heather Cox (Gary); and several grandchildren.
Visitation will be held 5-8 p.m. Friday, Sept. 25, at Ogle & Paul R. Young Funeral Home, 5086 College Corner Pike, Oxford.  Funeral services will be held 10:30 a.m. Saturday, Sept. 26, Darrtown United Methodist Church, 4309 Walnut Street, Darrtown.
In lieu of flowers memorial donations may be made to Milford Township. Condolences may be made online at http://www.oglepaulyoungfuneralhome.com.