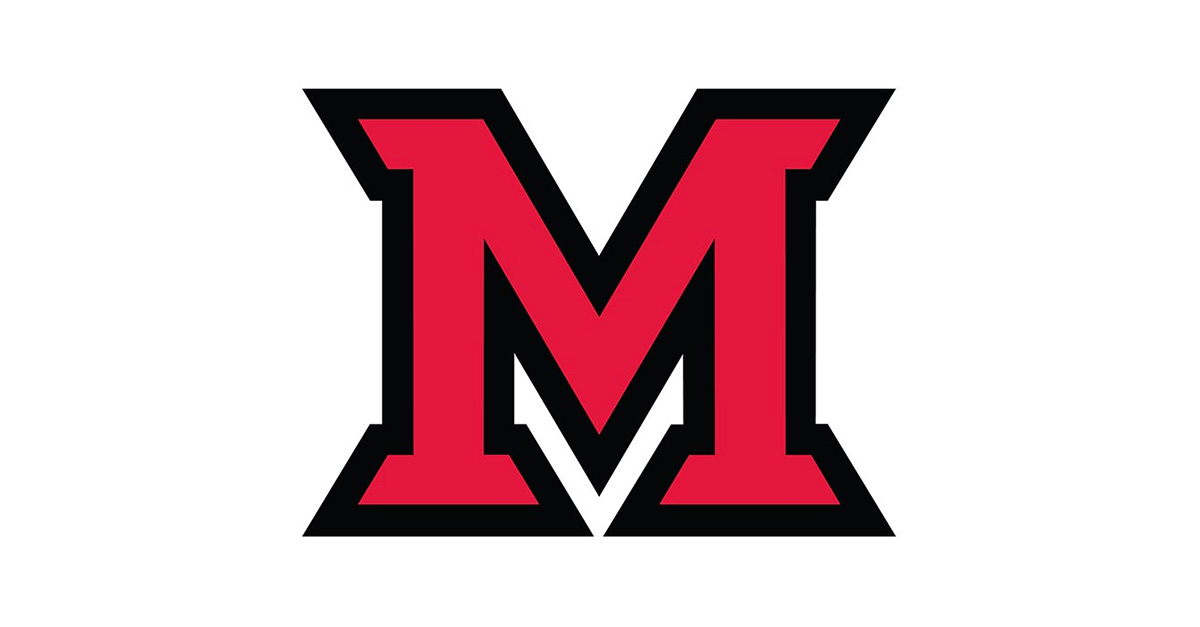 Sep 01, 2015
University Senate action Aug. 31: Held special election for vacant seat
On Monday, August 31, 2015 University Senate heard reports from:
Provost Phyllis Callahan, chair of University Senate
Bryan Marshall, 2014-2015 chair, Executive Committee of University Senate
Yvette Harris, 2015-2016 chair, Executive Committee of University Senate
Update on President Search, Ted Pickerill, Secretary to the Board of Trustees
A special election was held to fill a vacant seat on University Senate Executive Committee. The following faculty members who will serve on the 2015-2016 Executive Committee are:
Yvette Harris (PSY) - Chair
Andrew Reffett (ACC) - Chair-Elect
Catherine Wagner (ENG) - At-Large Senate heard the following special report:
State Mandates, Executive Order (2015 -01K) and State Budget Bill (Am. Sub. H.B. No. 64), Amit Shukla and Chris Makaroff, co-chairs Institutional Council
New Business:
Sr. Associate Provost and Associate VP Maria Cronley was appointed University Senate Secretary. Confirmed by the Senate as outlined in the Enabling Act 1.3.C., she will serve a three-year term as a non-voting ex-officio member of University Senate Executive Committee.
Items received on the Senate consent calendar included:
Secretary of University Senate, Appointment
The 2014-2015 Annual Reports of the University Senate Committee
Functions and Memberships of the Senate Committees
Modification to Awards and Recognition Calendar
Curriculum Report dated 8.31.2015 • Advanced Student Art Post-Baccalaureate Certificate_4.2015
Summary of Revisions/2014-2015 Senate resolutions revised or not incorporated in 2015-2016 MUPIM
Campus Planning Committee Minutes dated: 9.14; 10.14; 3. 15; and 4.15
Executive Committee Minutes dated: 8.24.2015 
CELTUA Minutes, dated: 2.3.15; 2.17.15; 4.9.15; and 4.16.15 
Student Affairs Council Minutes, dated: 9.17.2014; 11.19.14; 3.18.15; and 4.27.2015 
CODI Minutes, dated: 3.13.15 and 5.8.2015 
The minutes of the April 27, 2015 executive committee election and meeting were approved with corrections.
The next meeting of University Senate is scheduled for September 21, 2015 3:35 p.m., Room 111, Harrison Hall.
Twenty-five members of Faculty Assembly can challenge the resolution by filing a petition with the Office of the University Secretary during the ten class days after publication on Miami University's news website.