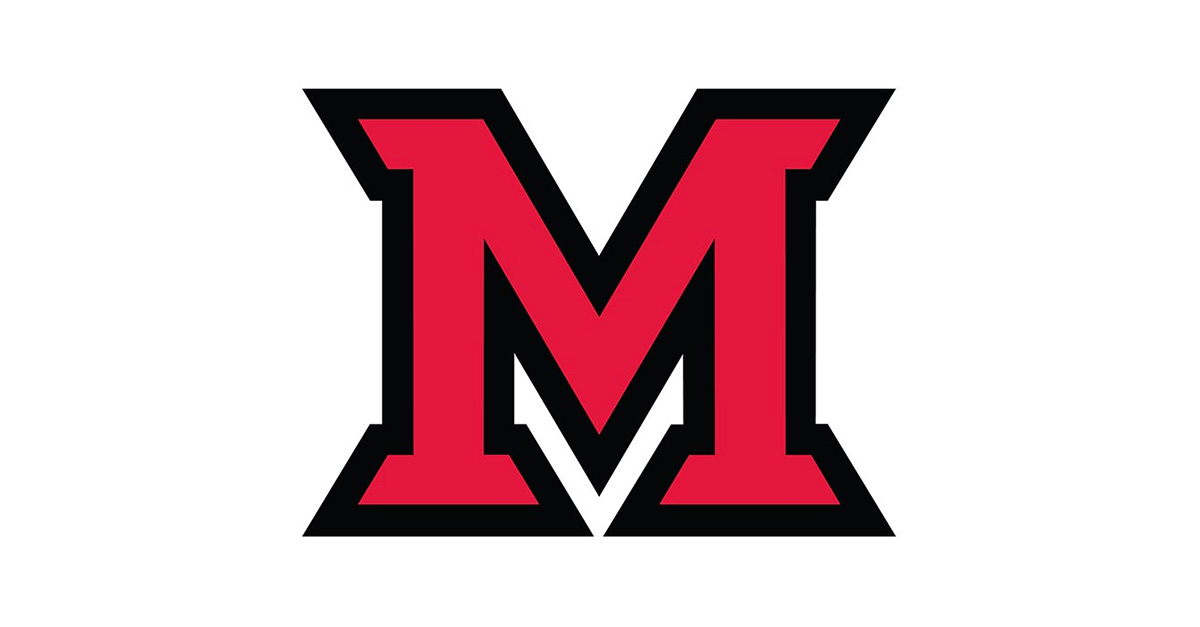 Sep 22, 2015
University Senate action Sept. 21
On Monday, September 21, 2015 University Senate heard reports from:
Provost Phyllis Callahan, chair of University Senate
Yvette Harris, 2015-2016 chair, Executive Committee of University Senate
Senate heard the following special reports:
Open Educational Resources (OER), Jen Waller and Jen Bazeley, Co- facilitators, Faculty Learning Community Exploring 
EAB/Student Success Collaborative, Michael Kabbaz, VP Enrollment Management & Student Success and Scott Sportsman, EMSS Director of Research and Analysis, Kim Ernsting, EMSS, Director for Student Success)       
Tuition Promise Proposal, Phyllis Callahan, Provost and Executive VP for Academic Affairs
Items received on the Senate consent calendar included:
Curriculum Report dated 9.21.2015 
Graduate Council, dated April 14, 2015 and August 27, 2015
Executive Committee, dated September 9, 2015
The minutes of the August 31, 2015 Senate meeting were approved with corrections.
The next meeting of University Senate is scheduled for October 5, 2015 3:35 p.m., Room 111, Harrison Hall.
Twenty-five members of Faculty Assembly can challenge the resolution by filing a petition with the Office of the University Secretary during the ten class days after publication in the Miami Wire.