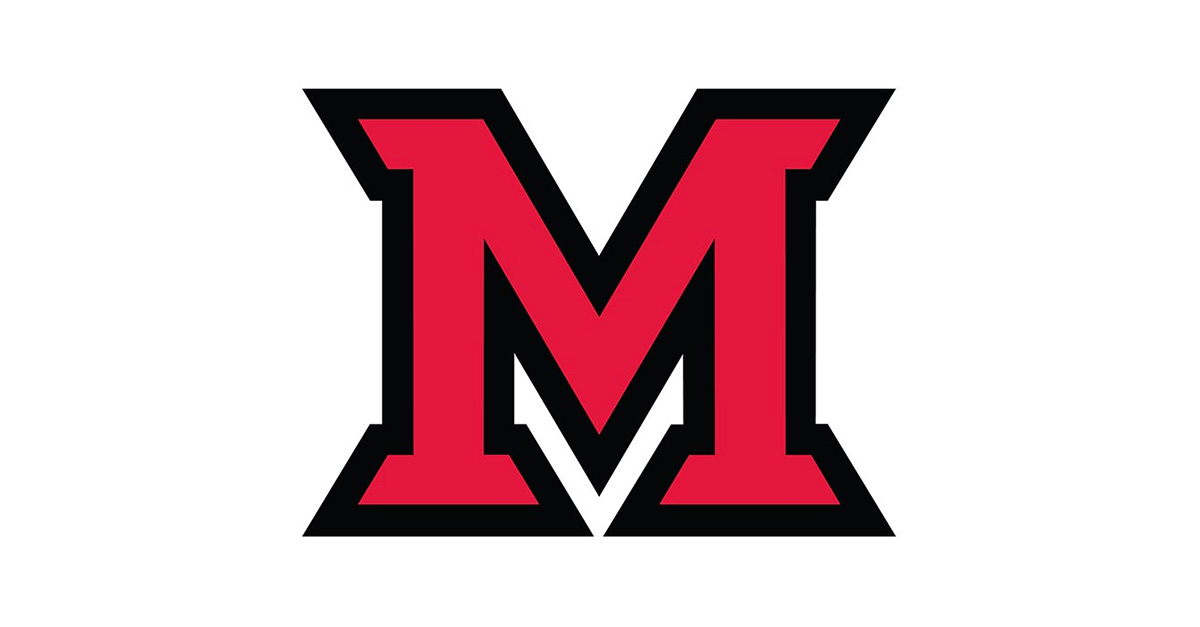 Sep 23, 2015
Study abroad fair on Sept. 28

Miami University's Global Initiatives will host the annual study abroad fair 4-7 p.m. Monday, Sept. 28, in the Armstrong Student Center Pavilion.
Students can attend the fair to get information about what is available or to learn more about a program they've already chosen.
More than 40 Miami faculty leaders will be at the fair to share information and discuss programs with students. There will be information about semesters abroad, as well as exchange programs.
There will also be third-party study abroad opportunity providers promoting their international programs.
Faculty and staff are encouraged to promote and recommend the fair to students.